ARE YOU OVER 65 AND LIVING IN YOUR OWN HOME?
Receive The In-Home Support You Need So You Can Continue To Live An Enjoyable And Independent Life In Your Own Home
Claim Your Free 30-Minute Aged Care Consultation And Discover How We Can
Assist You To Access High Quality In-Home Support At A Time Which Suits You
Our Awards: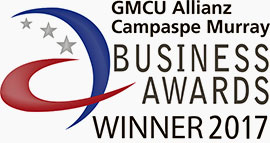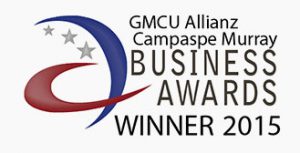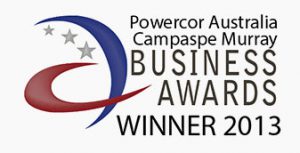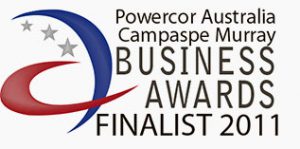 Maintain Your Independence And Stay In Your Own Home Instead Of Moving To An Aged-Care Facility
Getting older is a part of life, but it doesn't mean you have to lose your independence. At Community Living & Respite Services, we offer in-home aged care services to help you with daily living tasks.
Our aim is to help you in the areas you need, so you can stay living in your own home and remain as independent as possible. Whether you receive a home care package or want to organise services privately, we can provide you with the necessary support so you continue to live a full and enjoyable life.
You Can Access Our Wide Range Of Services Which Can Be Tailored To Meet Your Individual Needs
Whether you need assistance with showering or personal care, medications, cleaning your house, doing your weekly shopping or attending appointments, we can help. If you feel lonely or isolated, we can provide companionship, and even arrange for regular home visits.
Our goal is to provide the best possible care, so you can continue to be independent and live a full life in your own home for as long as possible.
Receive Flexible Support Services In Your Own Home At A Time Which Suits You Best
We offer flexible in-home care, giving you support you need at a time which works for you. Simply tell us which of our services you need, how often and at what time of the day and we'll do our very best to meet your needs.
We'll assign regular staff so you become familiar with your carer and form a trusted relationship over time. You'll feel more comfortable knowing the person who assists you, and our staff will quickly learn your individual requirements and preferences so they can provide you a high quality service.
Our Team Of 200+ Experienced And Accredited Staff Members Are Ready To Assist You With Your Needs
With over 200 staff members, we will work hard to find the perfect person for you. We'll match you with staff trained in the appropriate areas, so you get assistance from someone who can meet your needs.
We have been providing aged care services for more than 25 years, so you can rest easy knowing you'll be in safe hands. Our staff are experienced and well trained. They enjoy helping others and getting to know the people they assist, so you can feel comfortable knowing you have someone who genuinely cares for your well-being.
Need To Know More? These Are The Questions We Get Asked The Most By Our Clients…
How do I get Aged Care support?
The first step is to register with My Aged Care. If you have a package and have a Case Manager you can choose Community Living & Respite Services to provide your services.
No, you need to register with My Aged Care. If you would like some help with this, please contact us and we can assist you through the process.
Do you do house cleaning?
Yes, we can help you with house cleaning. We also provide assistance in areas such as showering and personal care, medication assistance, shopping, attending appointments and companionship
How many staff do you have?
We have over 200 professional team members here to support you.
Where do you deliver services?
Support Coordination is provided to people living within a 200km radius of Echuca. This includes from Shepparton, Yarrwonga, Bendigo, Castlemaine, Swan Hill and Deniliquin including Echuca/Moama. Other supports are available in the Campaspe and Gannawarra areas and in Moama. We may also be able to assist if you live outside these areas.
We Provide The Support You Need So You Can Maintain An Independent Lifestyle…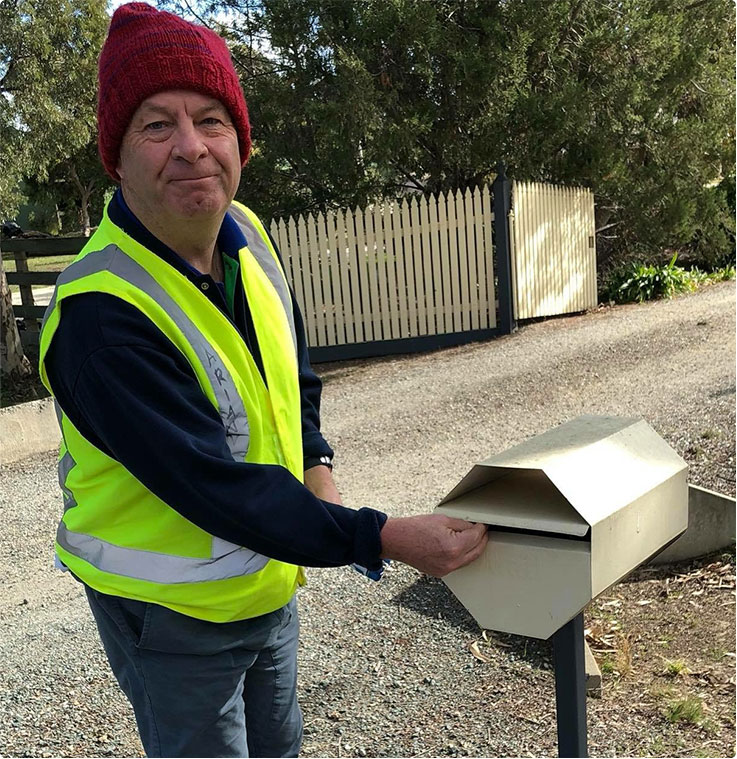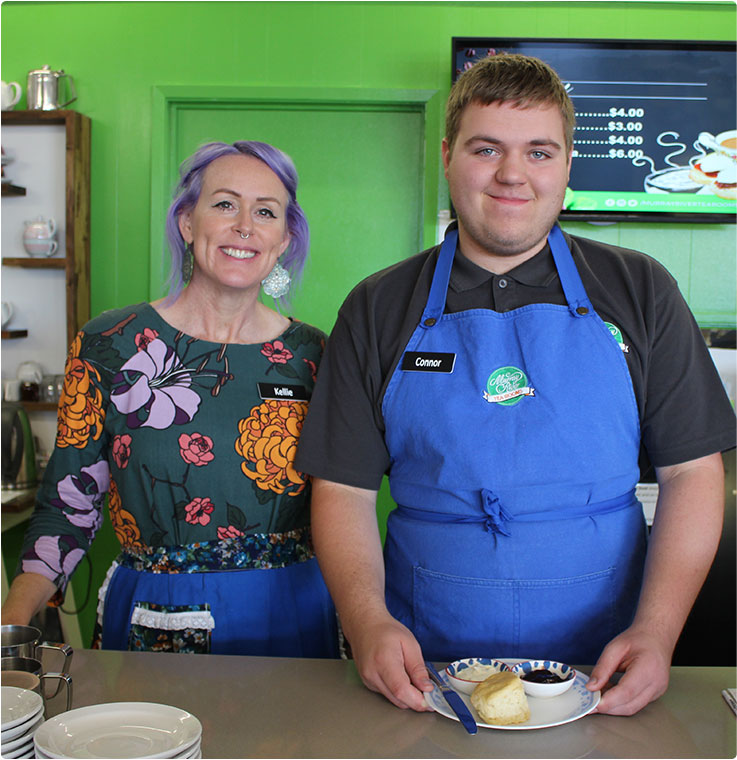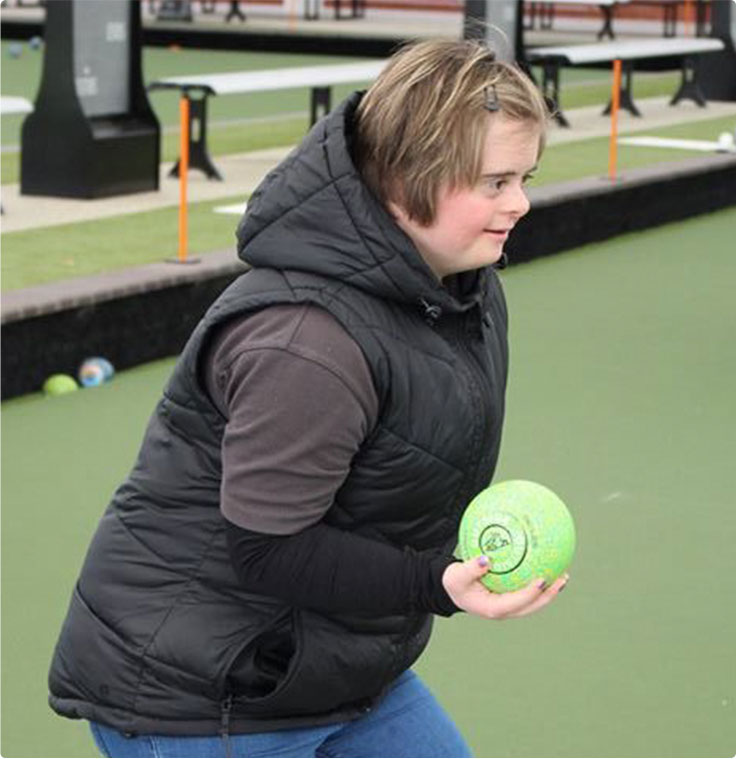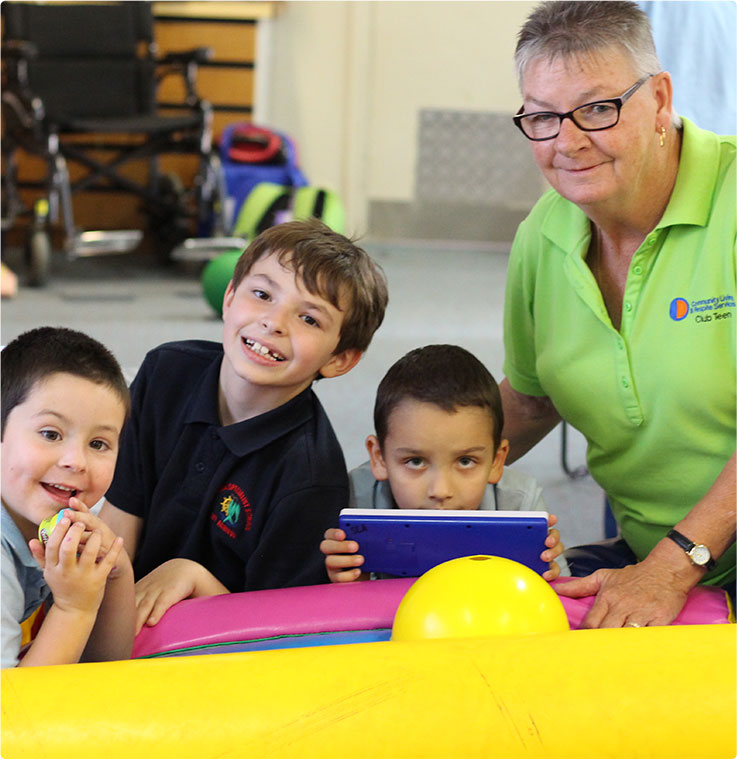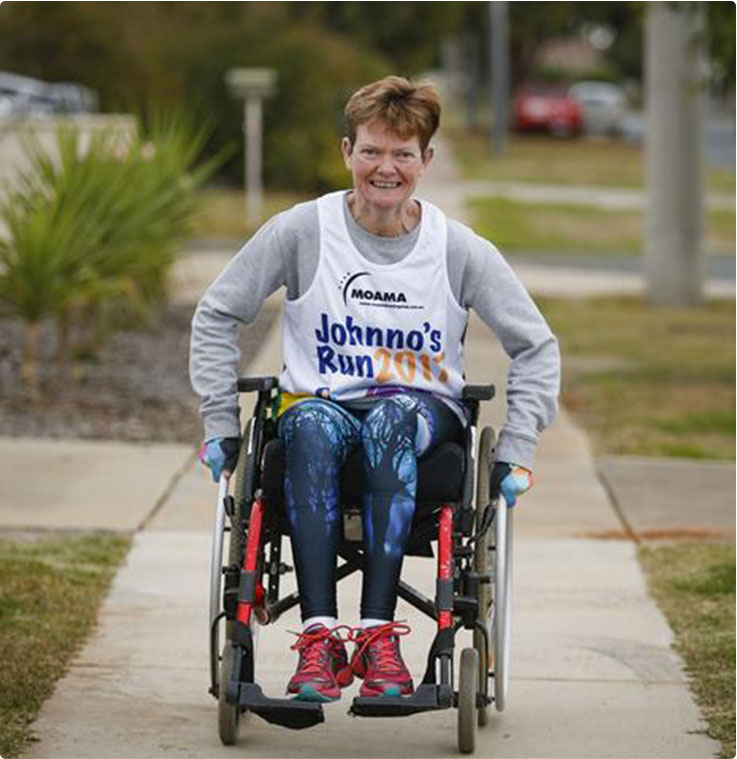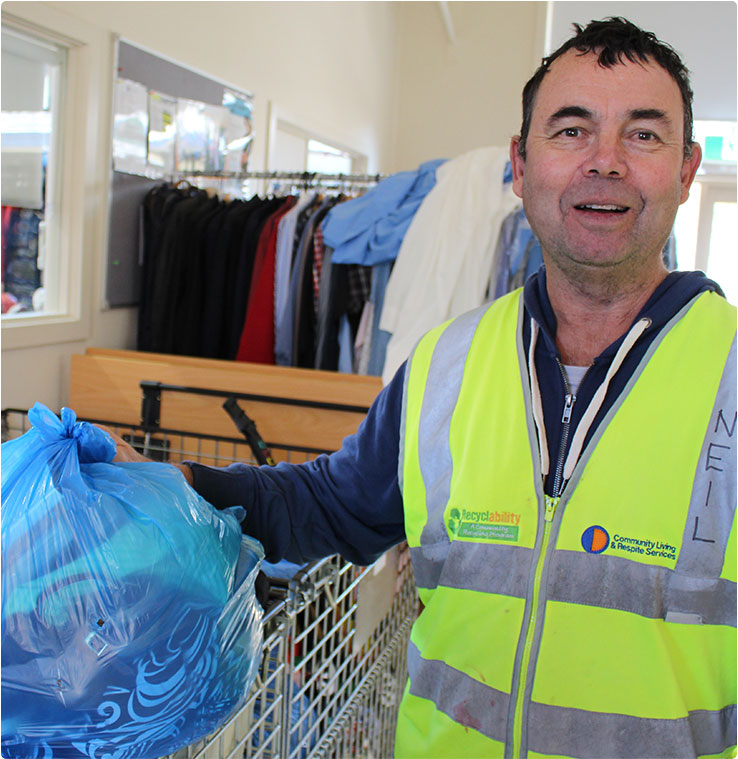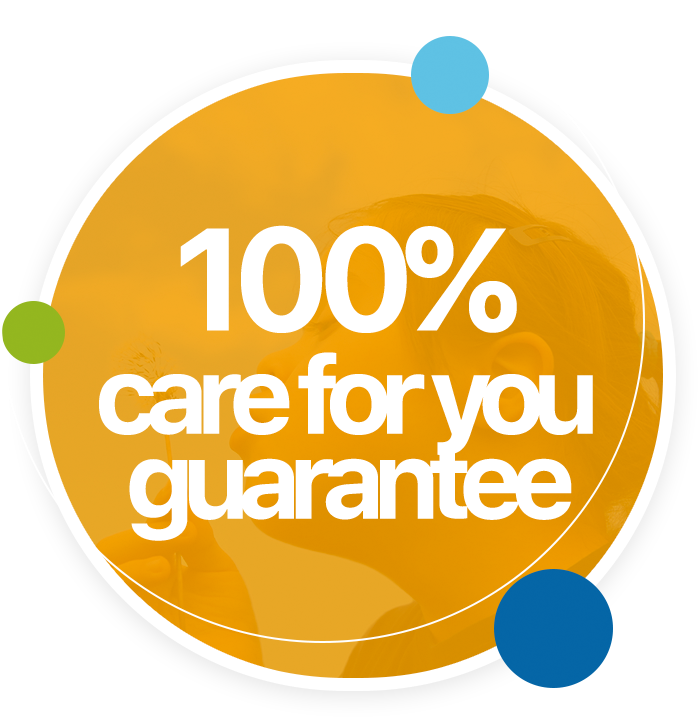 Our '100% Care For You' Guarantee
At Community Living & Respite Services, our main priority is to ensure you and your family are taken care of, and our team is completely dedicated to making that happen. We always have your best interests at heart. That's why we back our services with a simple, yet powerful promise – in the highly unlikely event we can't meet your needs, we will link you with the best service provider to suit your individual requirements. No questions asked!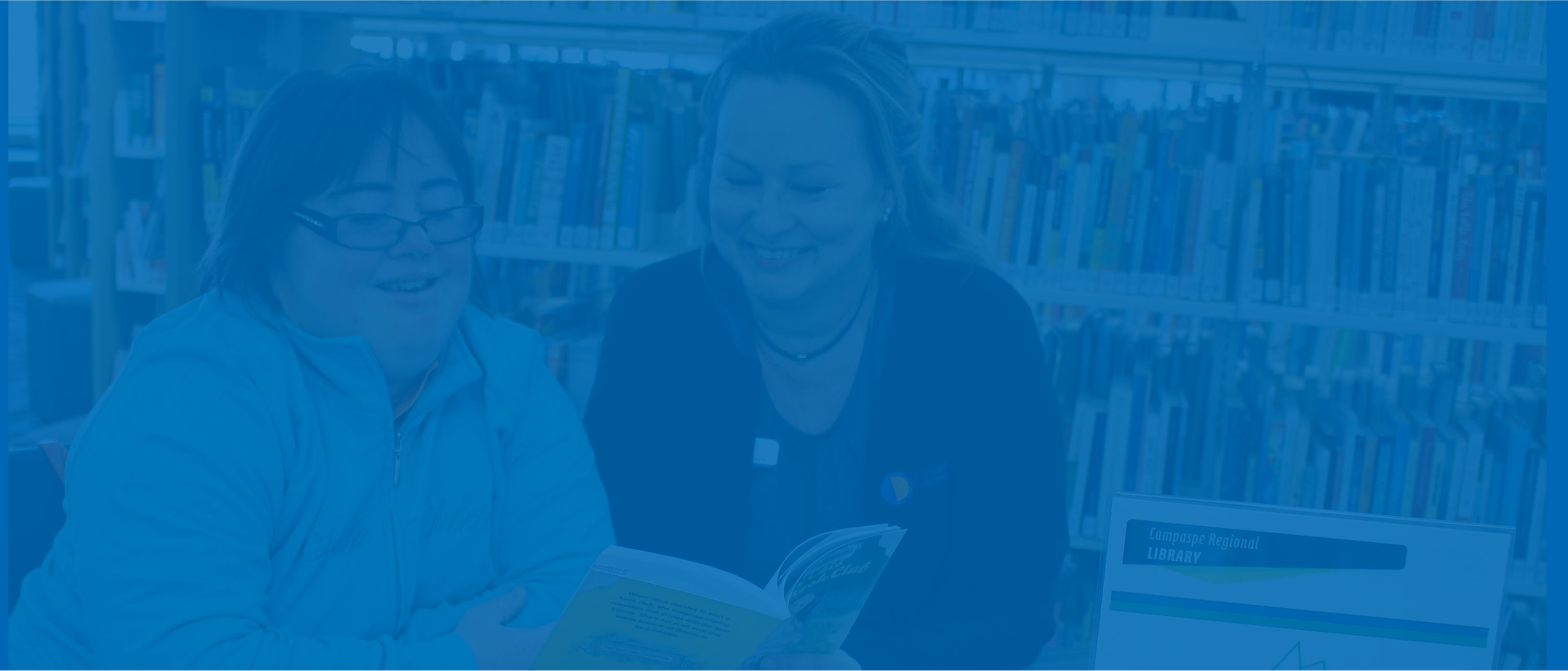 Hear More About Community Living & Respite Services From Our Happy Clients
The staff treat me with respect and listen to me
The staff support me to do things for myself and they treat me the way I like to be treated
The staff treat me in the way that I like to be treated. I'm very happy with the service
FREE, No Obligation 30-Minute
Aged Care Consultation
We'll help you remain in your home and get the support you need so you can be as independent as possible. If you have difficulties with everyday tasks, such as getting dressed or showering, this could well be the extra support you are looking for. Speak with one of our experienced aged care consultants today and we'll discuss:
Your circumstances, and the exact type of support you're looking for
Your specific needs and how we can help meet them
How receiving some extra help can increase your level of independence
How the right type of support can help you remain living in your own home, instead of relocating to an aged care facility
Our clients are our top priority, and we make sure we give every single one of them the time and attention they deserve. That's why we have a limited number of consultations available each week. So do NOT delay – book your free consultation now and discover how our services can give you high quality in-home support.