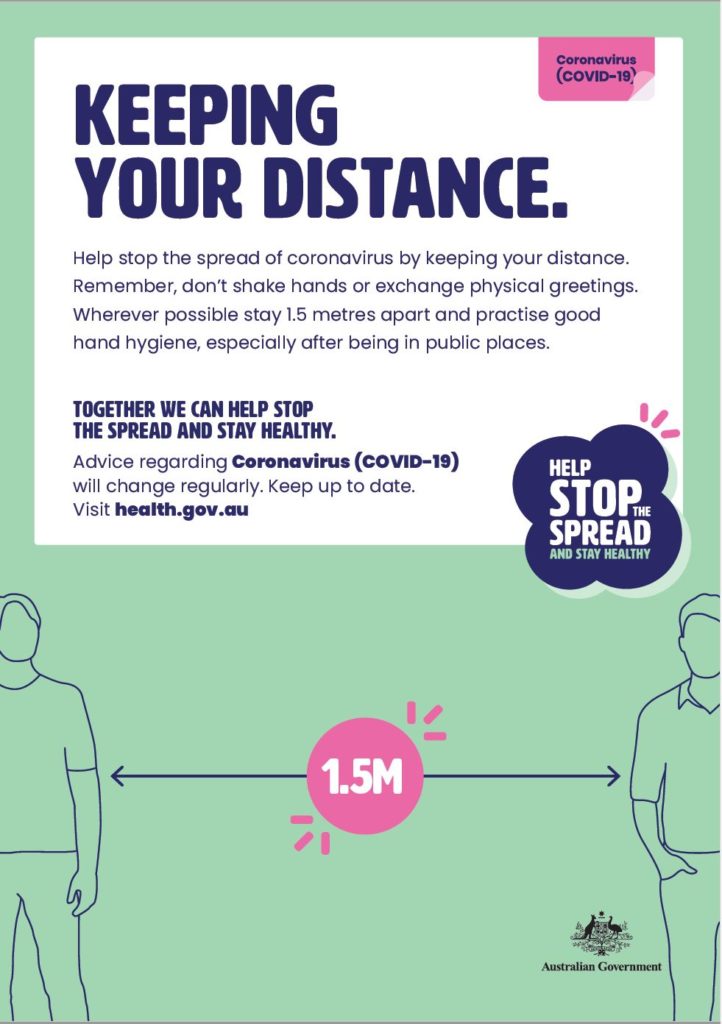 Changes To Services
---
4th August 2020
As a result of Stage 3 restrictions being reintroduced throughout regional Victoria (11.59pm Wednesday 5 August 2020) CLRS is making the following changes to services:
suspending the Recyclability social enterprise including closing the Number 4 Op Shop and clothing collection bins in the community.
suspending Community Activities which includes Pamphlets and Cooking and Exercise programs.
These programs will be suspended from close of business on Wednesday until at least the 13th September, in line with the State of Disaster announced yesterday and further updates today.
Murray River Tea Rooms will continue to operate. Once again I am encouraging Victorian clients to not access non-essential activities at the Tea Rooms, but it is up to each of you to make a decision about what you continue to do.
Club Teen will continue to operate in order to provide supports for the children of essential workers or children who are vulnerable. As Echuca Special School is continuing face to face learning this service become essential.
Clients receiving supports which involve accessing their community will need to make changes to these support services in line with the Stage 3 Restrictions.
Our Team Leaders and/or Program Supervisors will be in touch with anyone affected by these changes tomorrow to discuss how these changes will impact you and if there are alternative supports CLRS can offer you.
I know that these changes will be a challenge for all of us and I appreciate you working with us to support our community to stay safe during this COVID outbreak.