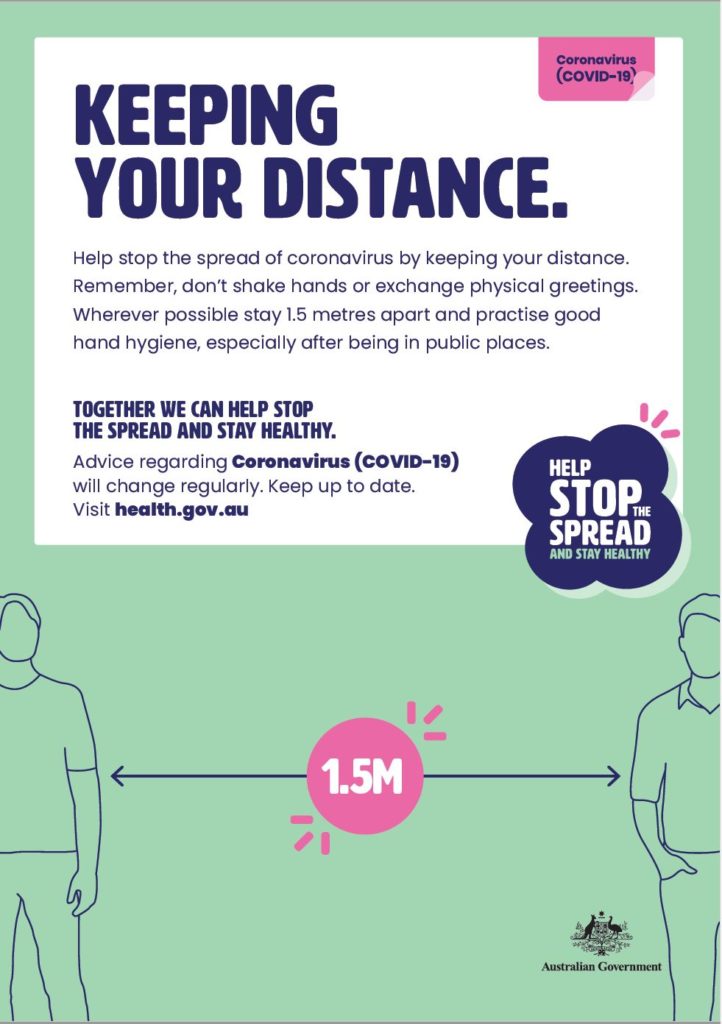 Changes To Services
---
9th April 2020
Many of our staff work in many different settings with a number of different clients.  This increases the risk of transmission of COVID-19. As a result we are making changes to where our staff are working.
These changes are as follows:
Staff who work in our residential homes who support clients 24/7 will only be working in one home.  We currently deliver supports to people in 11 homes in our community.

Staff who are not allocated to one of our residential homes will be available to work in the community with individuals.
In our residential homes everyone who comes to visit or comes to work will now be getting their temperature tested.
This is a measure required by the Deputy Chief Medical Officer of Victoria which was communicated to us yesterday, 8th April 2020.