Our Awards: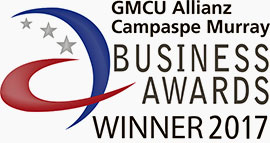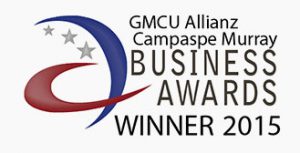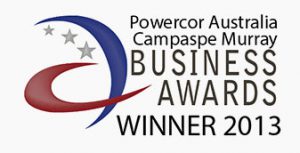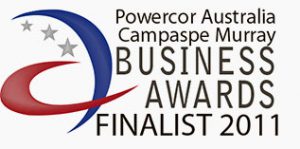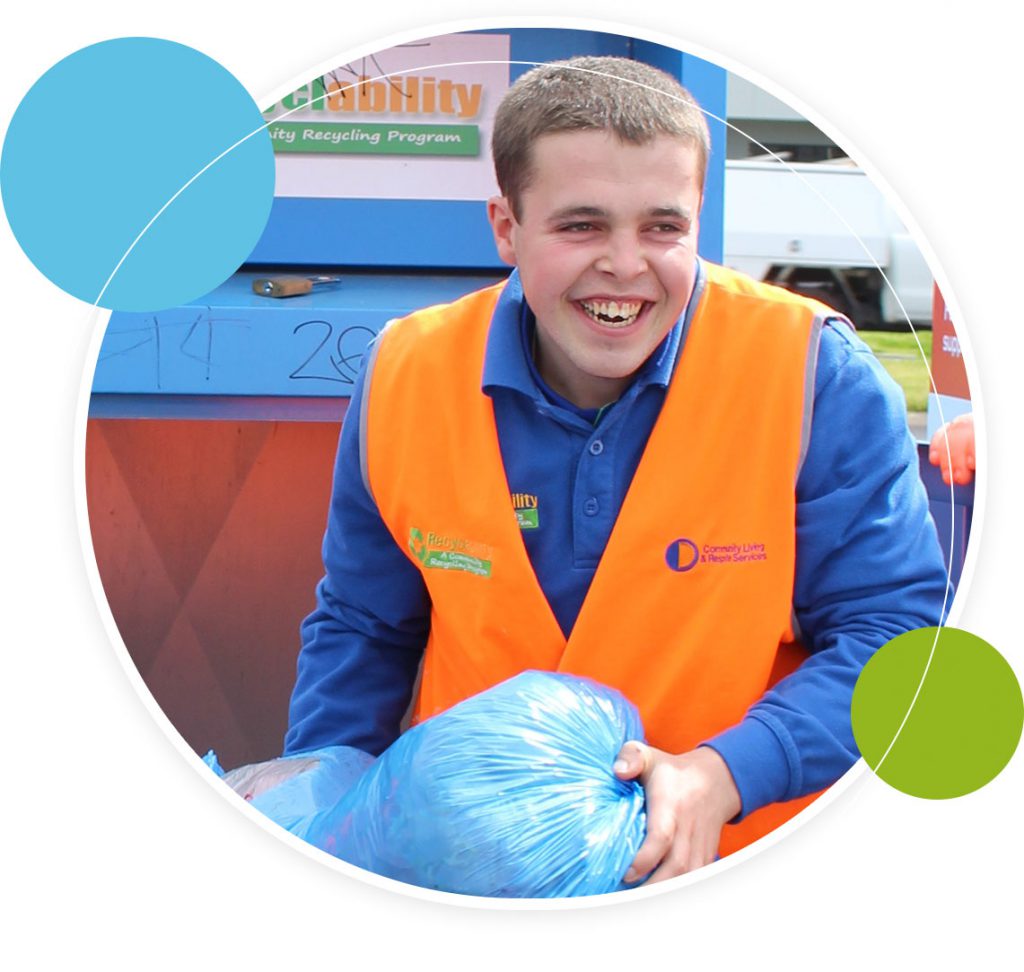 Our Social Enterprises Help You Reach Your Goals And Provide An Inclusive And Supportive Environment
Having a strong connection with the local community can lead to a more enriching life. That's why we established our social enterprises, the Murray River Tea Rooms and Recyclability, where you can be a valued volunteer and participate in activities which help you gain confidence and valuable skills in a supportive environment.
Through our social enterprises, we promote the inclusion of people with disability in the community and provide opportunities resulting in a strong sense of accomplishment. As you develop new skills and gain experience, you will feel more confident and this often opens up future employment opportunities.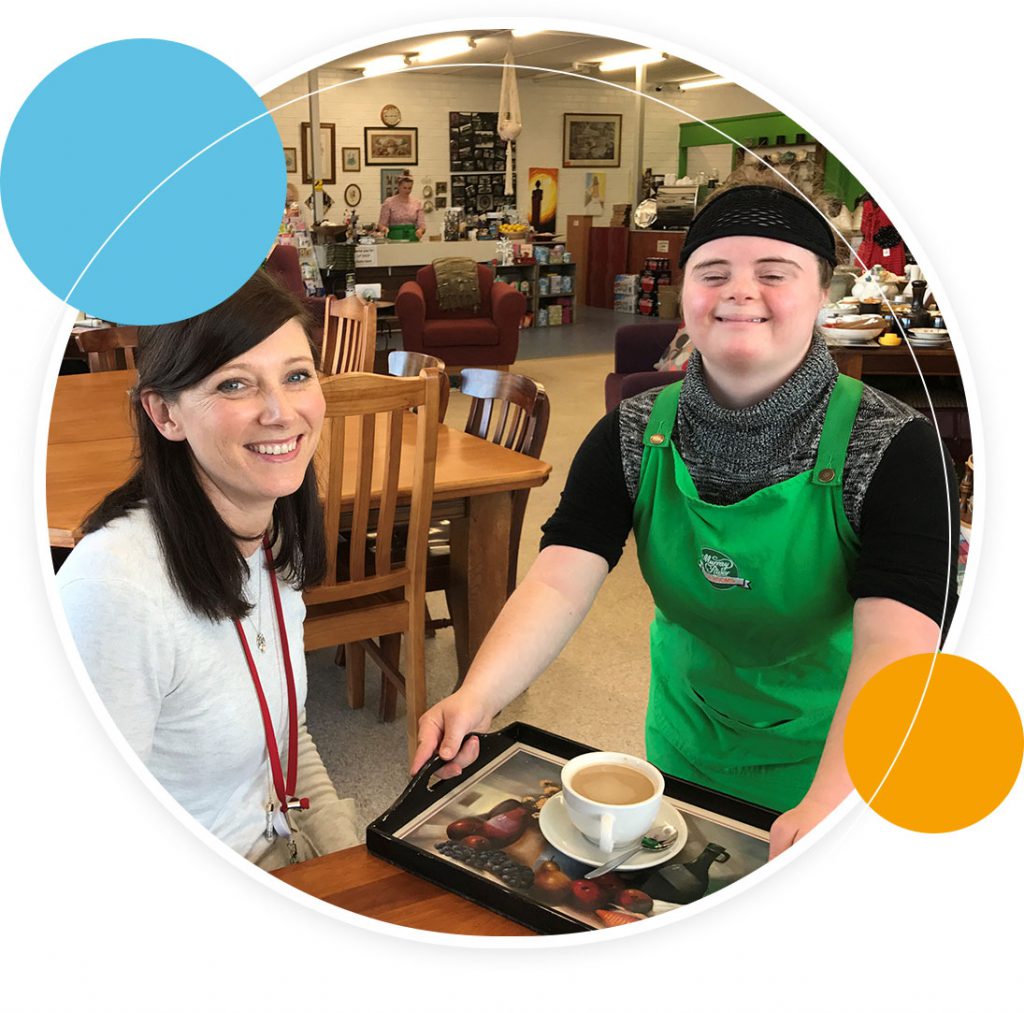 Develop New Friendships And Create A Strong Connection With Your Community
Our social enterprises are a great way to make new friends and create stronger bonds through shared experiences. You will volunteer with like minded people and be able to grow together and support each other to achieve your goals.
These enterprises also offer an opportunity to connect with your local community. This can reduce feelings of loneliness or isolation, and help you attain a greater sense of belonging as you meet other people living in your area. Plus, you gain a sense of pride as you provide value to your community together.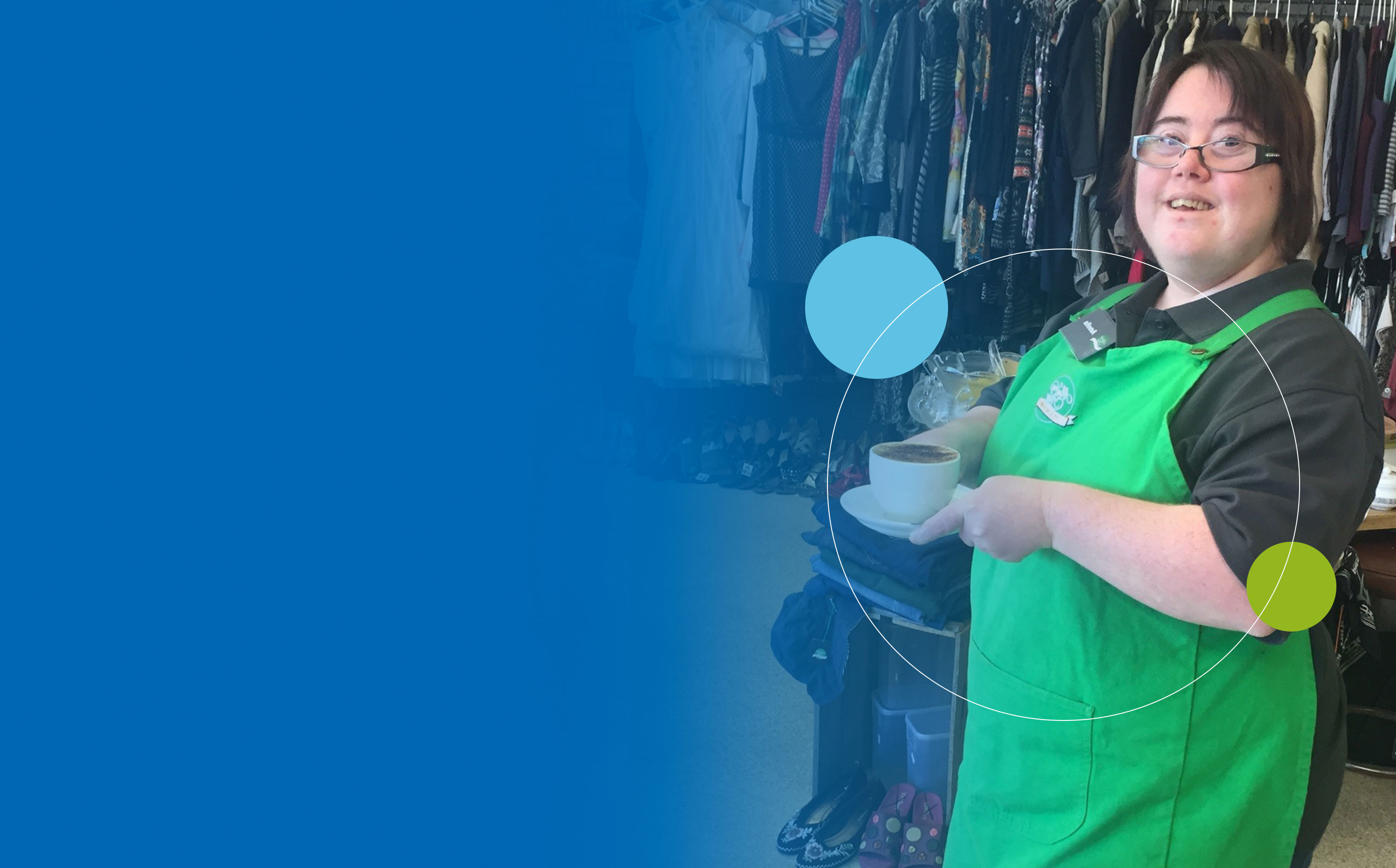 We Give You The Support You Need To Enjoy Being Involved And Get The Most Out It
Stepping out of your comfort zone leads to rewarding experiences and personal growth, but it can feel scary and uncomfortable at first. That's why we provide you with the right support – so you get the most out of volunteering and feel closer to reaching your goals.
Every person is different and requires a specific set of supports and tools to thrive. At Community Living & Respite Services, we design an individual plan with you and help you to identify your goals, interests and personal needs. This helps us to match you with a valued volunteer role you will enjoy.
Our Clients Love Being Involved In Our Social Enterprises…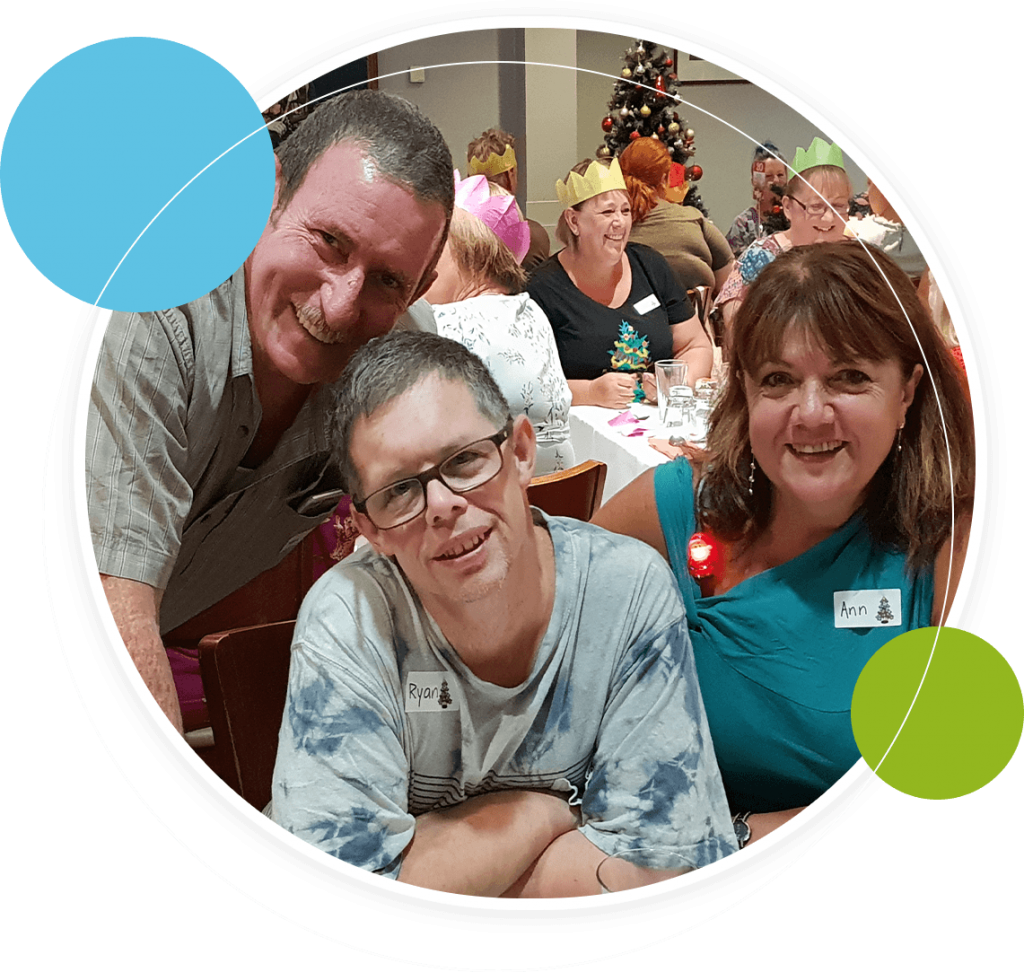 Gain Real Work Experience At The Murray River Tea Rooms And Open Pathways To Employment
Located at 10 Meninya Street, Moama, the Murray River Tea Rooms is a Cafe and Op Shop which has multiple opportunities for you. Simply visit us anytime to discuss becoming a valued volunteer. You will gain customer service skills and get first hand experience in the retail and hospitality industries.
The Murray River Tea Rooms provides a safe and supportive environment where you can learn and develop new skills and gain valuable experience. This can open up opportunities and has the potential to provide a pathway to paid employment.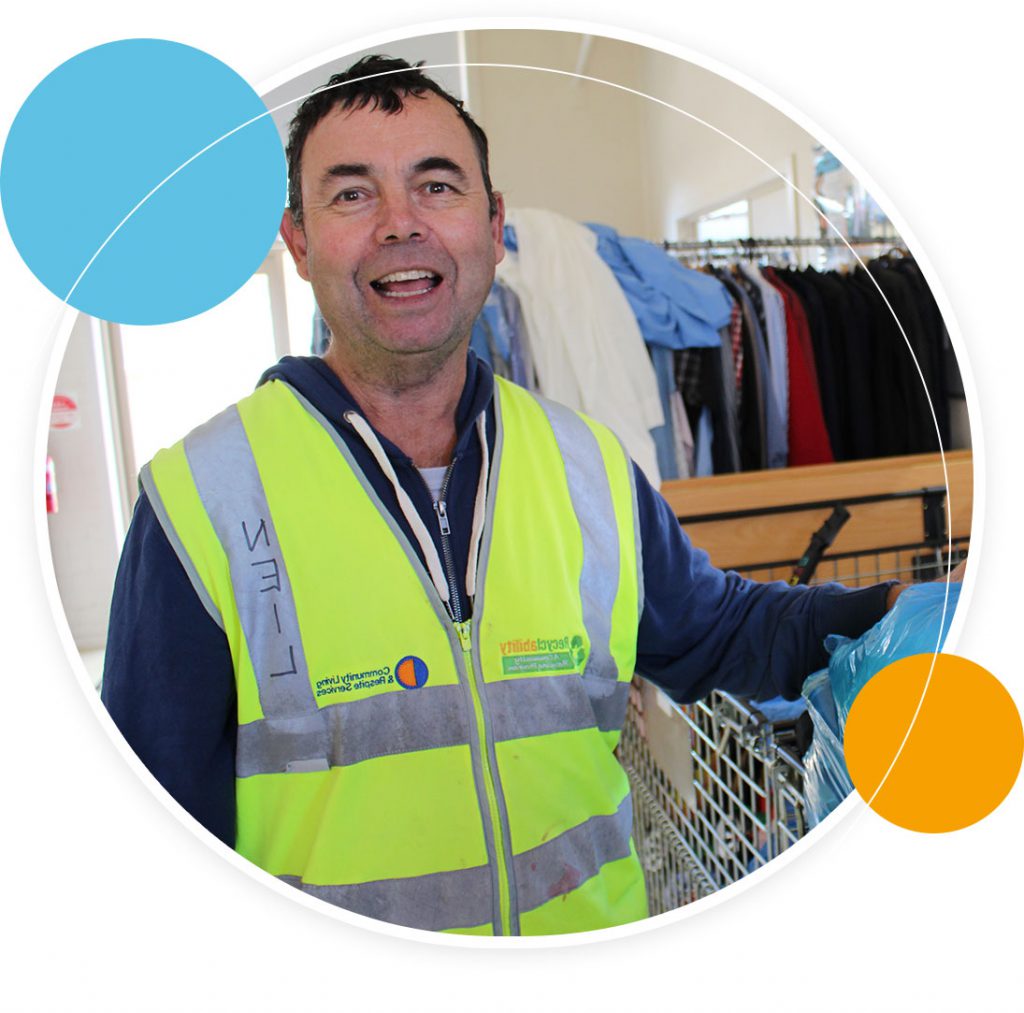 Discover New Skills And Help The Environment By Participating In Recyclability
We place a huge focus on getting you or your family member involved in the community and providing you with a safe and supportive environment. There are a wide range of activities to be enjoyed through involvement with our social enterprises, the Murray River Tea Rooms and Recyclability.
You will meet new people, develop friendships and feel valued in the community. This will reduce feelings of loneliness and isolation and contribute to personal growth and independence. Plus, you'll learn valuable new skills which could help you or your family member gain employment in the future.
Need To Know More? These Are The Questions We Get Asked The Most By Our Clients…
Do I have to use my NDIS funding to be a volunteer?
If you need support you will need to use your NDIS funding
Can I volunteer on weekends?
Yes, Recyclability operates Monday – Saturday and the Tea Rooms are currently open 7 days per week.
Do I get to wear a uniform?
Yes, you can wear a uniform at Recyclability and the Murray River Tea Rooms.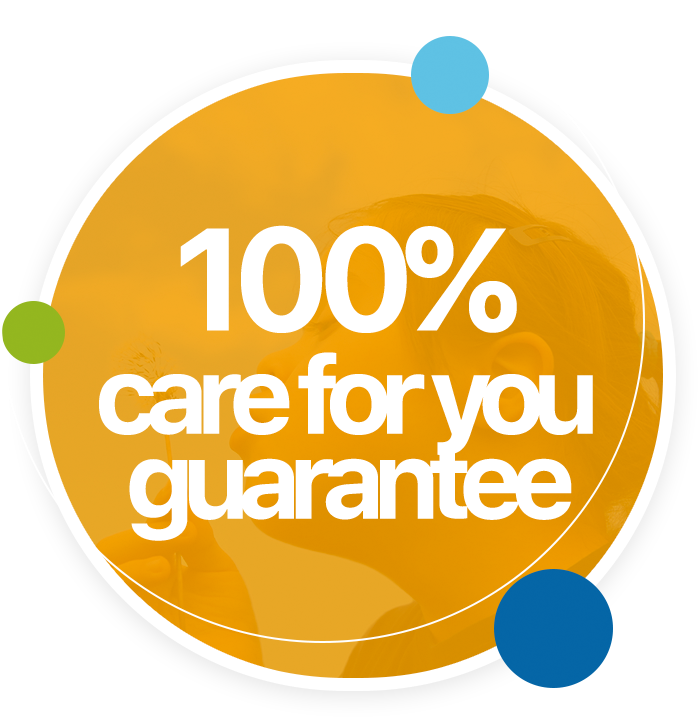 Our '100% Care For You' Guarantee
At Community Living & Respite Services, our main priority is to ensure you and your family are taken care of, and our team is completely dedicated to making that happen. We always have your best interests at heart. That's why we back our services with a simple, yet powerful promise – in the highly unlikely event we can't meet your needs, we will link you with the best service provider to suit your individual requirements. No questions asked!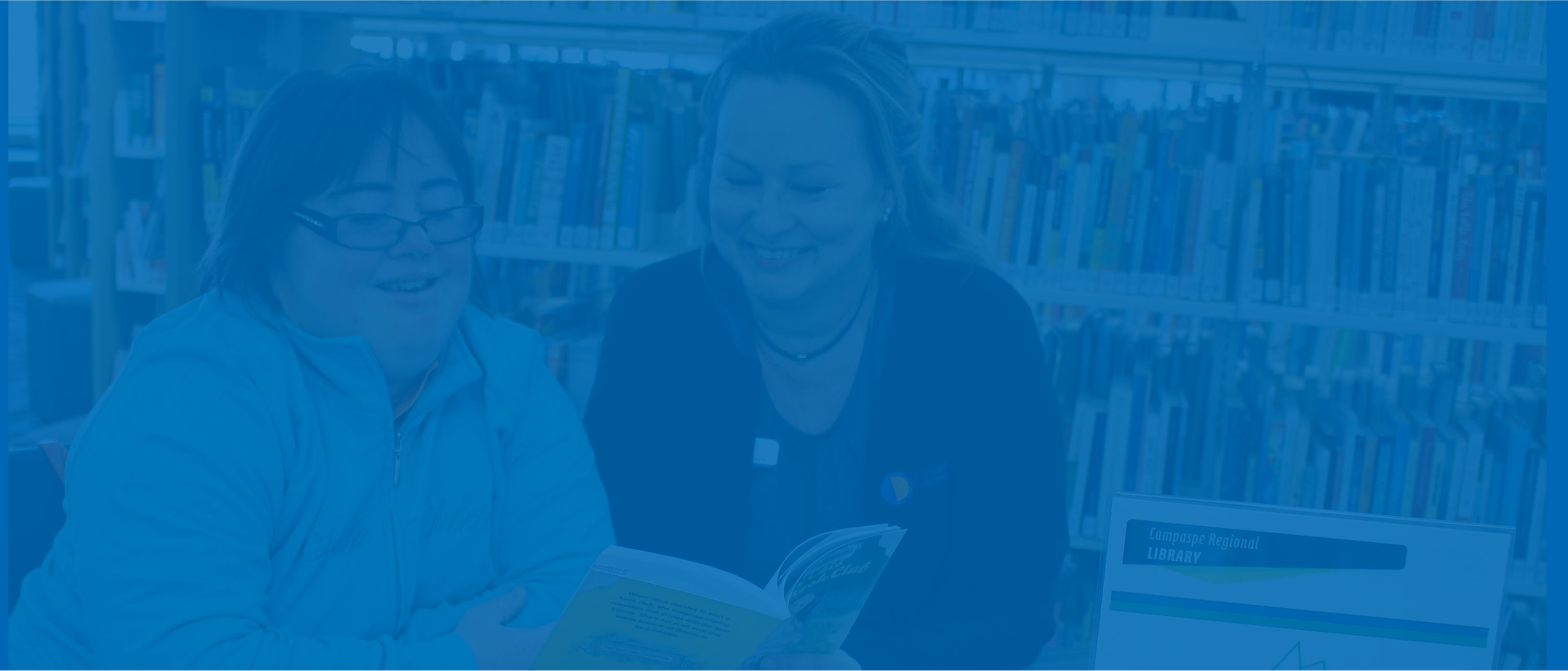 Hear About The Benefits Of Volunteering With Us
I enjoy volunteering because it gives me a chance to interact with other peole and to learn new skills. The Tea Rooms are a fantastic place to volunteer because everyone is so nice and they are always willing to help.
I started volunteering to get to know people when I was new to the area and also looking for something meaningful to do.
When you volunteer, wherever or whatever it is, you are demonstrating, saying something about the kind of community you want to live in.
I like to volunteer to give back to the community that helps me manage my MS.
It's a pleasure and rewarding to be part of this team and give something back to the community. I encourage anyone that has some pare time to consider volunteering.
Free, No-Obligation 30-Minute
"Get Involved In The Community"
Consultation + Pathway To
Volunteering Action Plan
In this free consultation, we will discuss your goals and how we can best help you to reach them. We will answer all your questions and share our expertise to make sure you feel comfortable and ready to gain new skills and confidence. Plus, we'll discuss a suitable pathway for you to become a valued volunteer.
We'll work with you to:
Identify your goals so we can define what you're looking for and how we can best help you
Develop an individual plan which suits your interests and needs
Provide exciting volunteering opportunities to help you develop skills in a supportive environment
If your goal is to have a job and gain work experience, we will help you initiate supported Work Experience at a local business
If required, we will connect you with Disability Employment Services and guide you through this process
We are committed to give each and every one of our clients the attention and time they deserve, which is why we provide a limited number of consultations each week. So claim your spot now and become involved with our social enterprises!