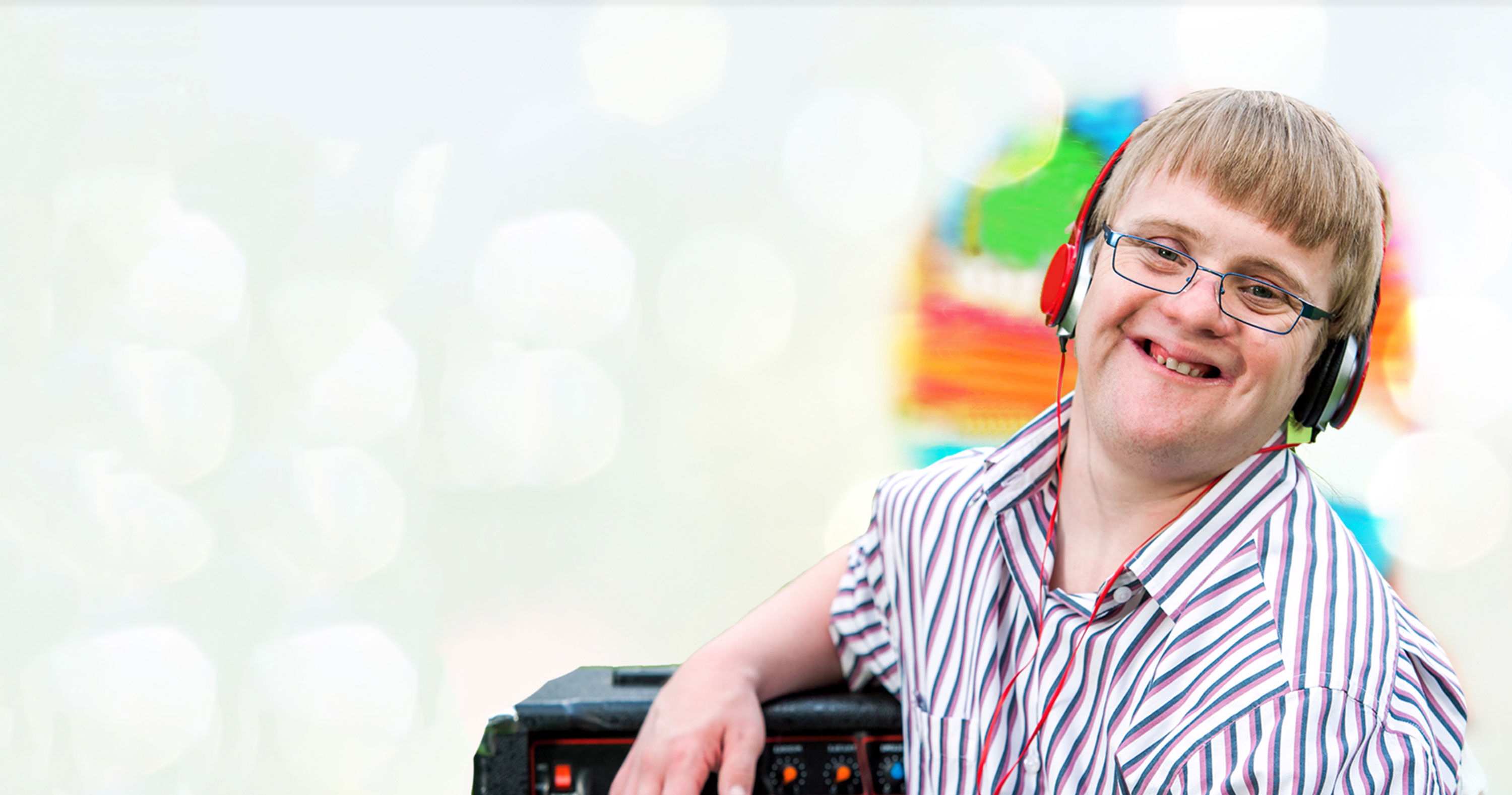 CHOOSE AN NDIS PROVIDER WHO CARES ABOUT YOU
Our Experienced Staff And Broad Range Of NDIS Services Will Support You Through Your NDIS Journey So You Can Live Your Best Life
Claim Your Free 30-Minute Consultation And Get Unrivalled Support For You Or Your Family Member. Plus, Receive A Bonus Tailored NDIS Action Plan
Our Awards: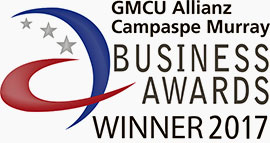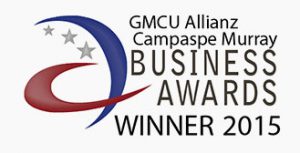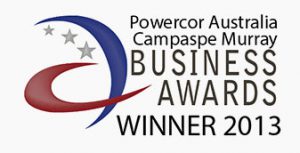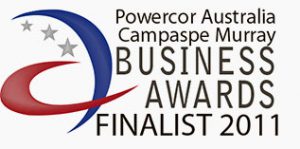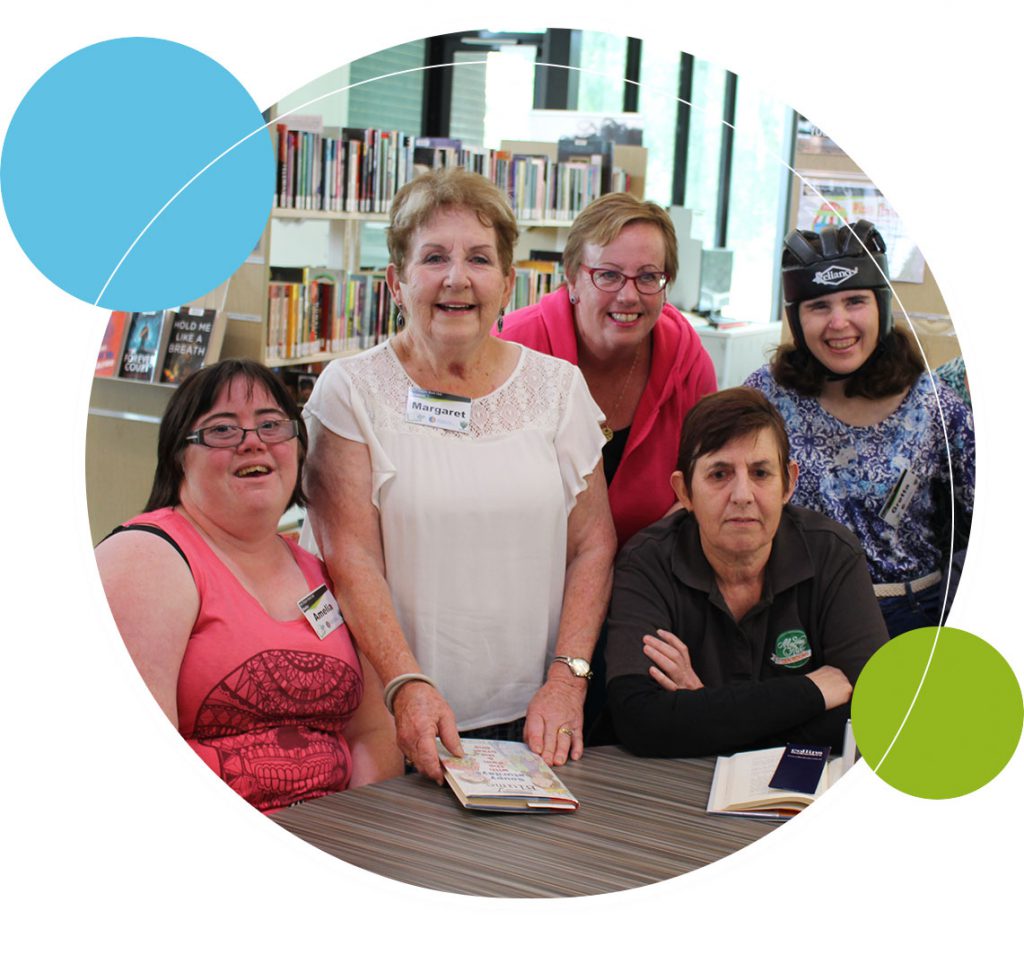 We Offer An Extensive Range Of NDIS Services So You Can Receive Support In The Areas Which Help You Most
At Community Living & Respite Services, we offer high quality tailored services so you or your family can get the most out of the NDIS. We help you better understand how the NDIS works, implement your personal plan and achieve your specific goals.
Our wide range of experienced staff can help you or your family member live your best life possible – whether that be in your own home, in the community, during school holidays, at work or volunteering. Your needs will be met with the right support at the right time, so you can live your best life.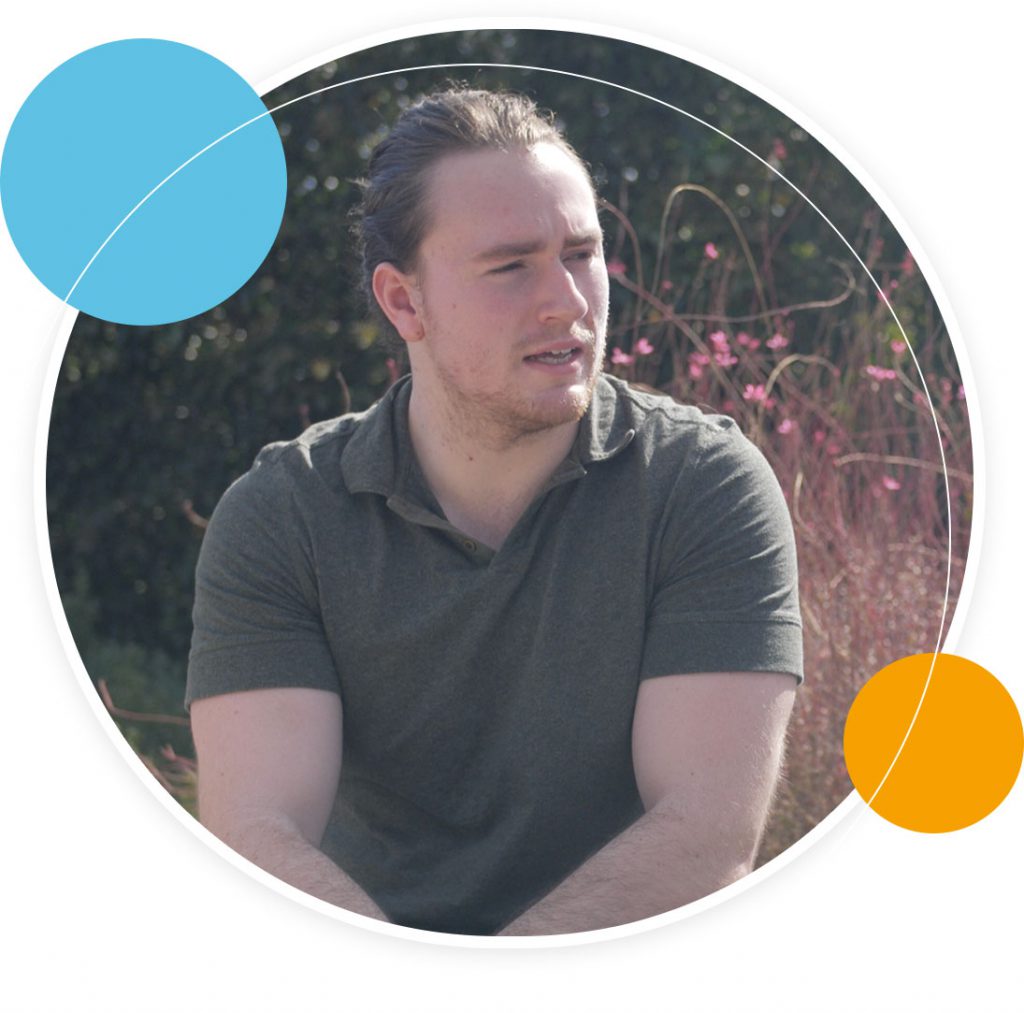 We'll Help You Better Understand The NDIS So You Get The Most Out Of Your Funds And The Best Possible Support
The NDIS can be confusing – there are many unfamiliar terms and complicated rules and regulations you need to follow. We speak in plain English to help you better understand the NDIS and make more educated decisions.
We'll make sure you're given up to date information and reliable advice on how you can best utilise the NDIS to live a happier and more independent life. We can even attend the NDIS meeting with you to ensure you're properly supported at every stage. You'll feel happy and calm knowing you're informed and well prepared.
Find Out More About The NDIS Services We Offer…
Hear From Some Of The People We Support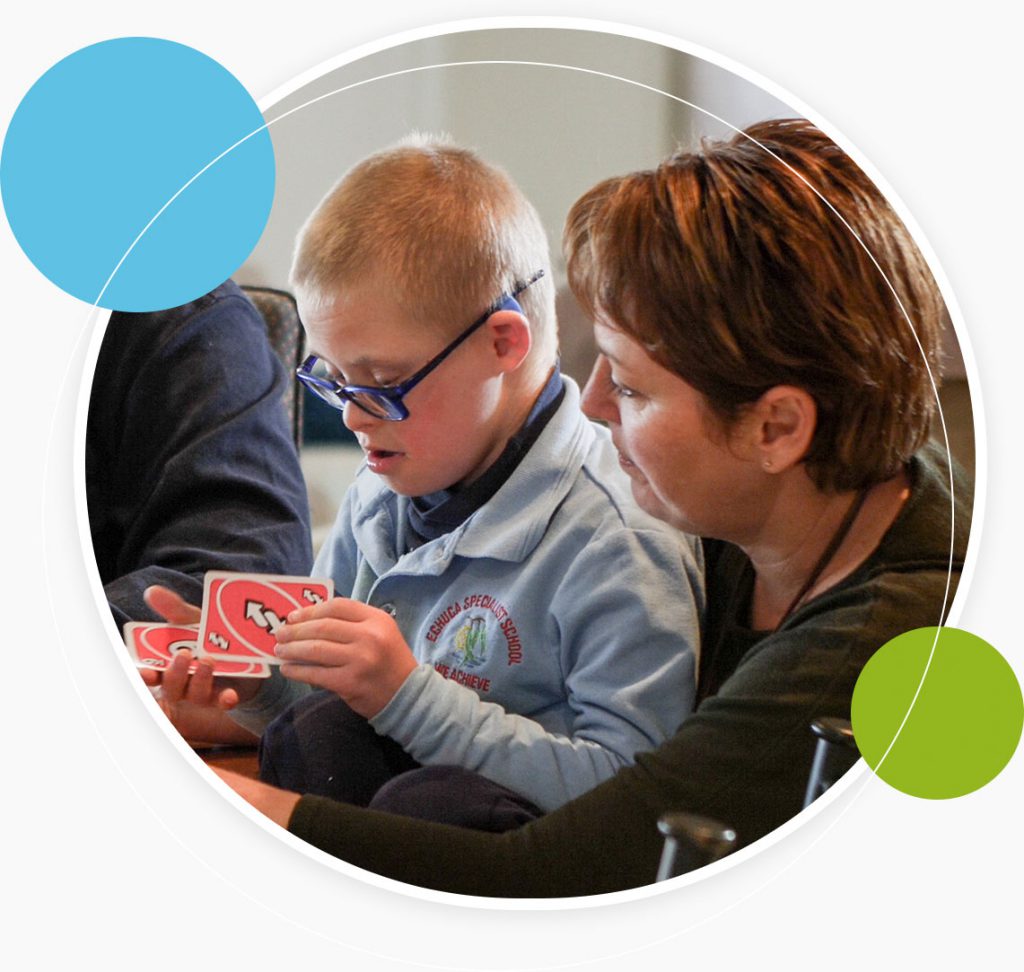 We Offer You An Exceptional Level Of Personal Service And Go Above And Beyond For You And Your Family Member
We understand everyone is different – everyone has their own individual goals. That's why we take the time to discuss your unique situation, goals and any problems or fears you may have and tailor a comprehensive plan which provides you with support in the areas you need most. Together, we'll work out a plan which maximises support for you or your family member so you can live your best life.
We have over 200 caring staff members, so we aim to find the perfect match for you. You or your family member will rest easy knowing you're working with skilled people who genuinely care for you throughout every step of your NDIS journey.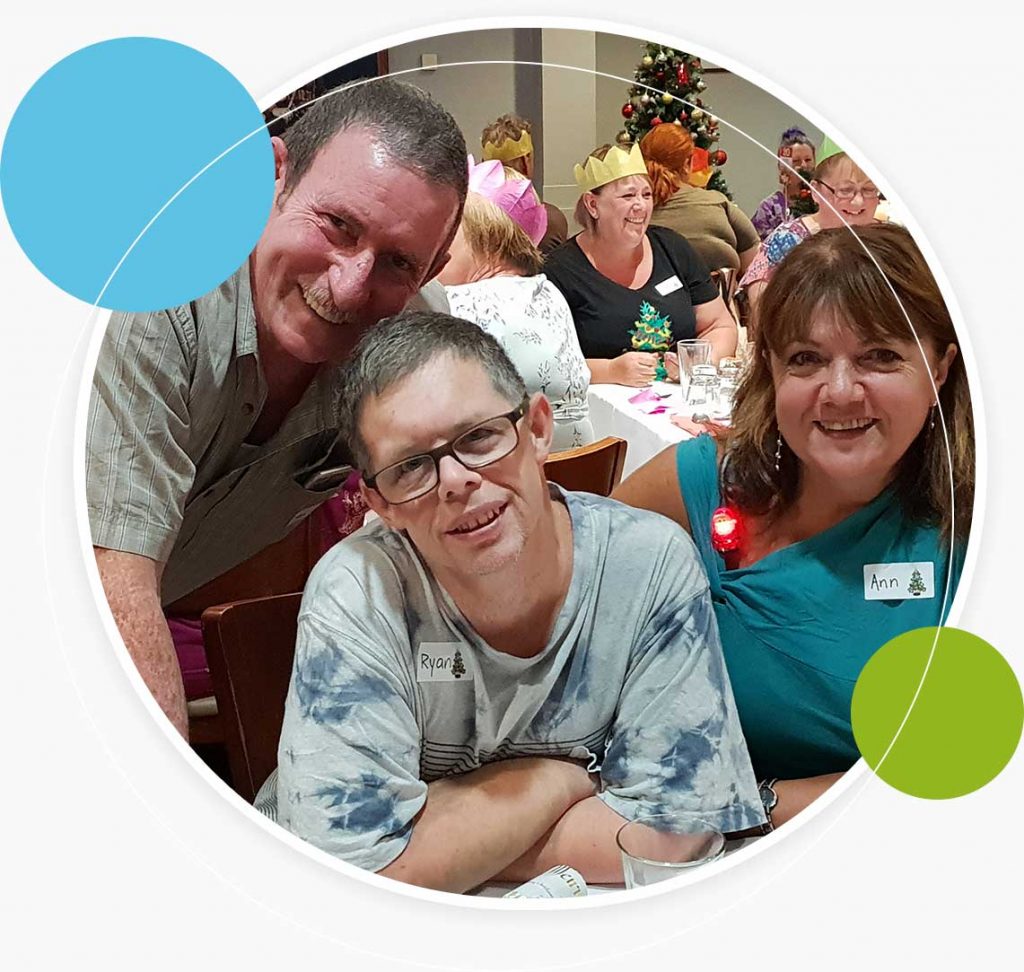 You Or Your Family Member Can Become Involved In The Community, Learn Valuable Skills And Make New Friends
We place a huge focus on getting you or your family member involved in the community and providing you with a safe and supportive environment. There are a wide range of activities to be enjoyed through involvement with our social enterprises, the Murray River Tea Rooms and Recyclability.
You will meet new people, develop friendships and feel valued in the community. This will reduce feelings of loneliness and isolation and contribute to personal growth and independence. Plus, you'll learn valuable new skills which could help you or your family member gain employment in the future.
Access Quality Support So You Can Live Your Best Life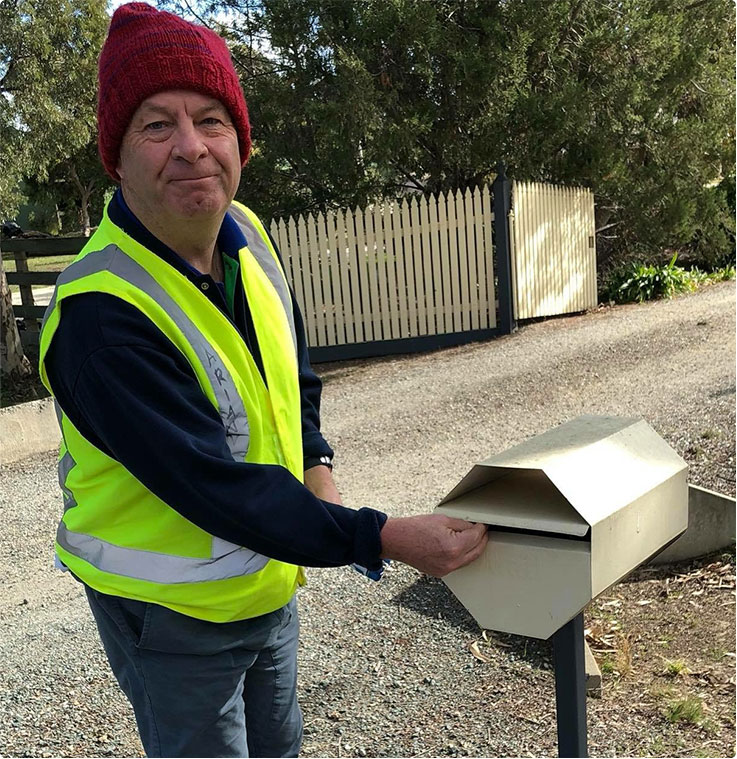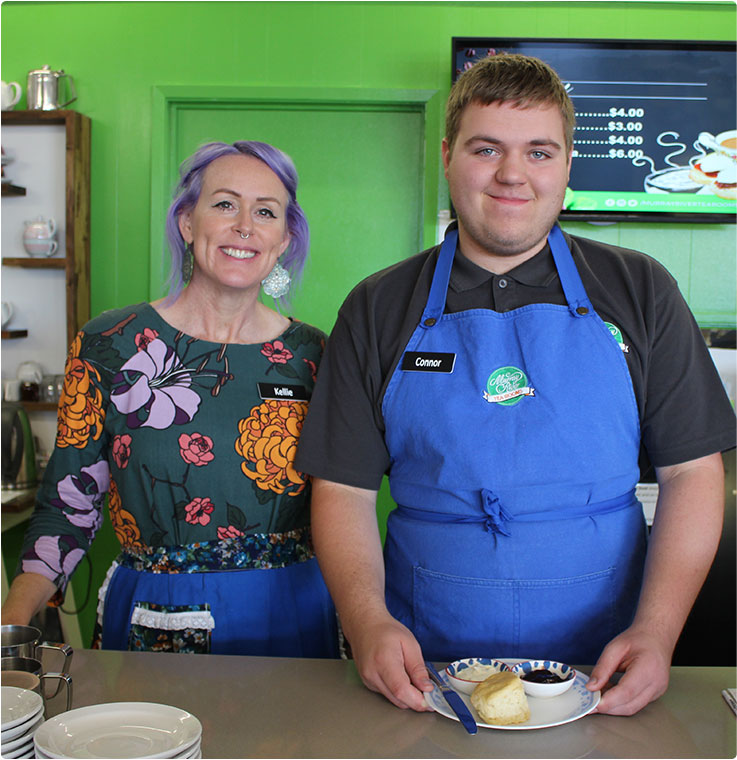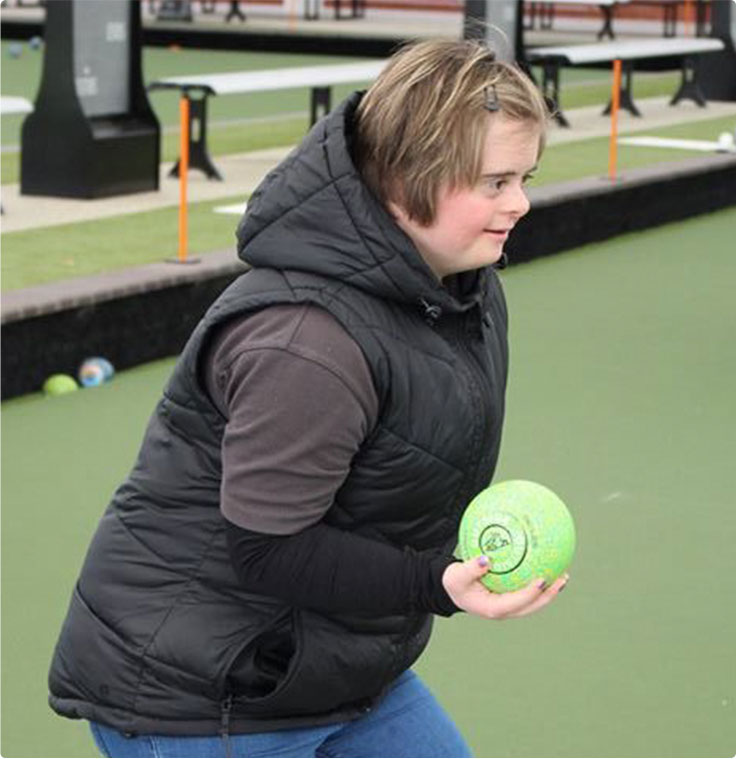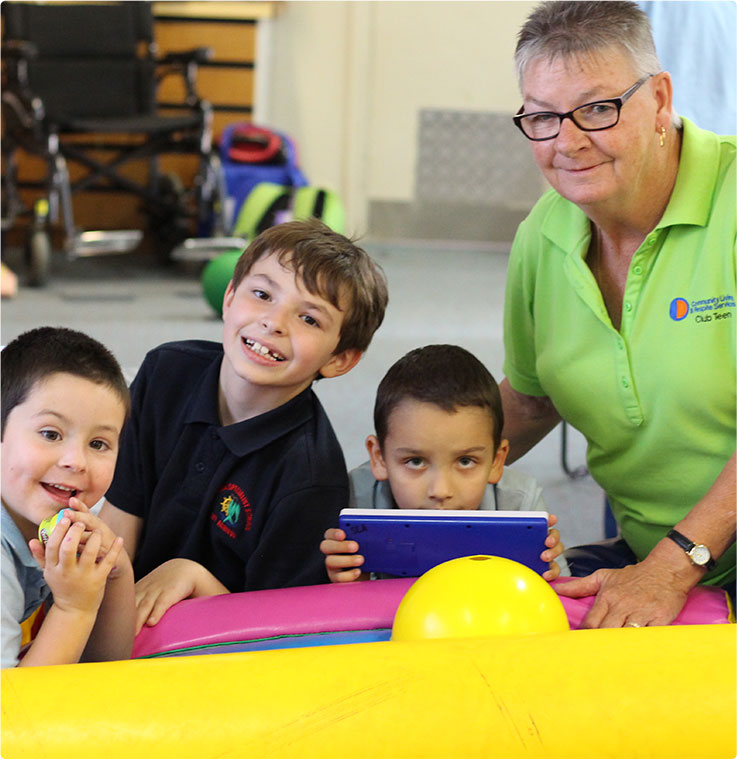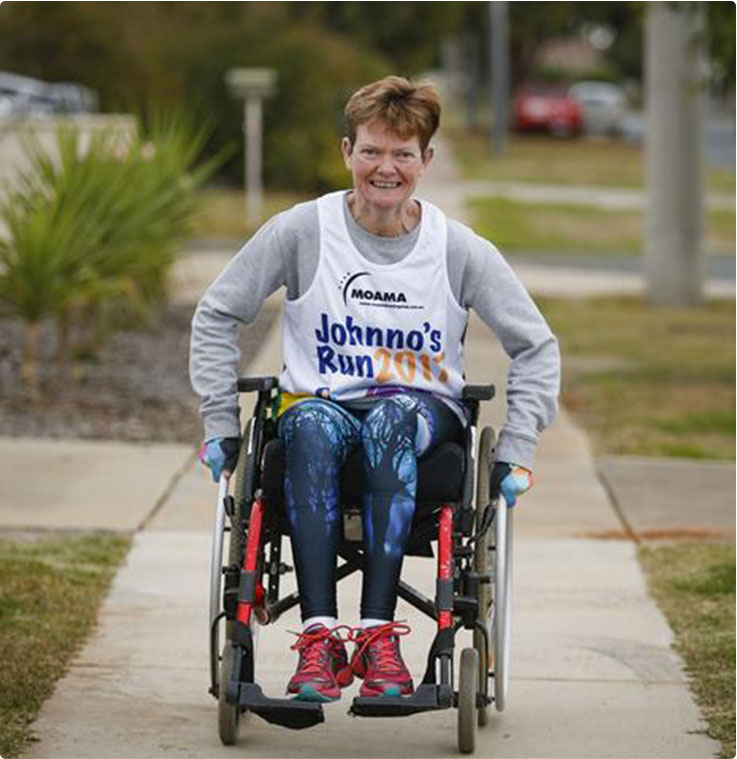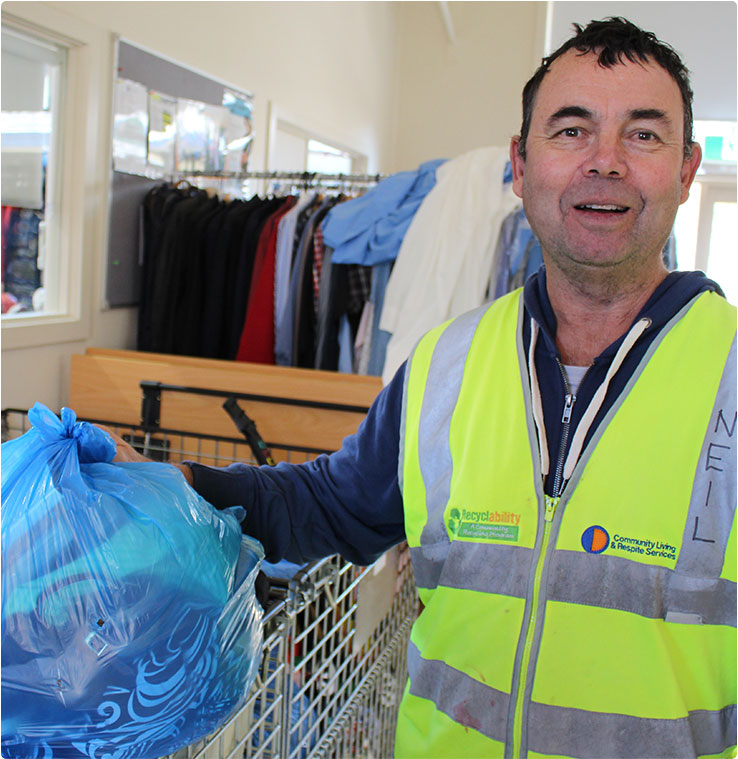 Need To Know More? These Are The Questions We Get Asked The Most By Our Clients…
Are you and NDIS provider?
Yes in Victoria and NSW! We support people with NDIS plans living within a 200 km radius of Echuca and Moama.
What support can you provide?
We offer support coordination, support to volunteer, supported accommodation, supported independent living, individual, group, in home and community based supports and support for children with disability.
Do you have staff of all ages?
Our staff are aged 18 and over. We match our staff to your needs.
How many staff do you have?
We have over 200 professional team members here to support you.
Where do you deliver services?
Support Coordination is provided to people living within a 200km radius of Echuca. This includes from Shepparton, Yarrwonga, Bendigo, Castlemaine, Swan Hill and Deniliquin including Echuca/Moama. Other supports are available in the Campaspe and Gannawarra areas and in Moama. We may also be able to assist if you live outside these areas.
Are you a not for profit organisation?
Yes, so choosing Community Living & Respite Services enables you to be part of an inclusive community and access a range of community services.
Can you meet me at anytime to discuss your services?
Yes, we can visit you to discuss your needs in the comfort of your home.
I am visiting in your area – can you provide support for me?
Yes, we can. Contact us now to discuss your requirements.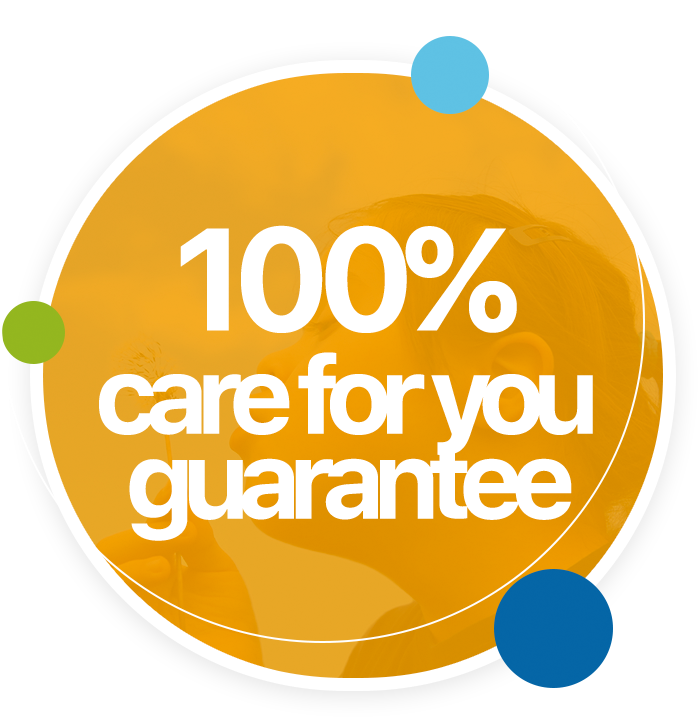 Our '100% Care For You' Guarantee
At Community Living & Respite Services, our main priority is to ensure you and your family are taken care of, and our team is completely dedicated to making that happen. We always have your best interests at heart. That's why we back our services with a simple, yet powerful promise – in the highly unlikely event we can't meet your needs, we will link you with the best service provider to suit your individual requirements. No questions asked!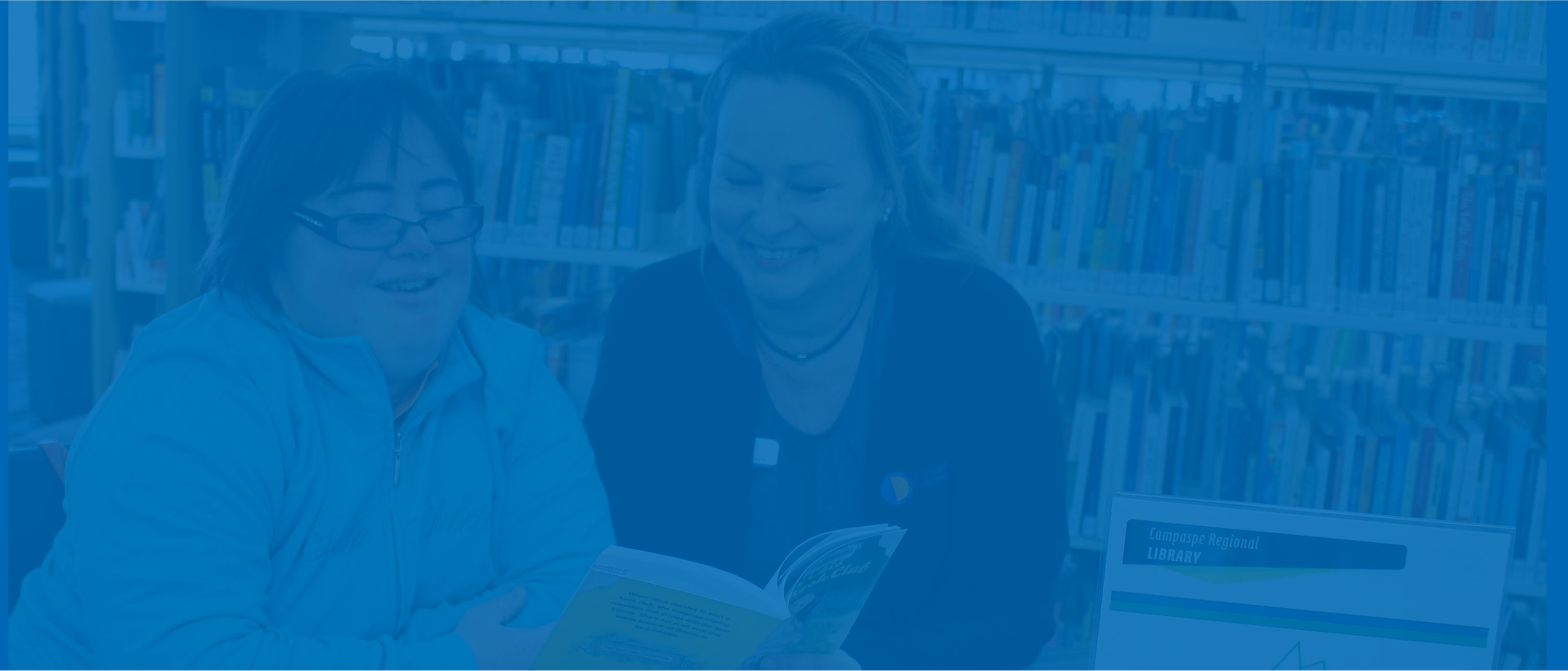 Hear More About Community Living & Respite Services From Our Happy Clients
The Opening Doors Project has taken a load off my shoulders, knowing that Vicki will be accommodated in a nice home like she is used to.
CLRS helped me when I was applying for the NDIS. They gave me the information that I needed to best self-advocate, and to make sure I didn't get swept under the rug. And, to make sure I got everything that I needed out of the NDIS.
The whole NDIS process can be overwhelming but it was great that CLRS sat with us through all of it. The amount of time we were given really made us feel like people cared about our family and saw that we got the best result we could probably get.
CLRS helped me get the most out of my plan. Donna really cares about me and my mum. Donna can explain to me what I can use my funding for. She helped me access services for the first time.
The benefits of Leanne's home away from home at Waratah House and her volunteer work at Murray River Tea Rooms are multiple and many close to her have recognised a significant positive change in her confidence and communication with people since beginning her volunteer role.
Claim Your Free 30-Minute NDIS
Consultation + NDIS Action Plan
Speak with one of our experienced NDIS consultants today to discuss your specific situation, goals and any problems or fears you may have. Together, we'll work out a plan which maximises support for you or your family member so you can live your best life.
During this no obligation consultation, we'll discuss:
Your specific circumstances and the exact type of support which would help you or your family member most
The most common mistakes many Aussies parents and carers make when trying to navigate the complicated world of the NDIS – and how you can take simple steps to avoid them
How to get the most out of your NDIS plan without having to call (and be on hold to) the NDIS
What you absolutely MUST NOT do with your NDIS plan (doing this one thing could jeopardise your funding)
We'll also provide you a personalised, no obligation NDIS Action Plan so you know exactly how you'll benefit moving forward
We are dedicated to making sure each and every family gets the support they deserve, which is why we provide a limited number of consultations each week. So do NOT delay – book your free session now and get the most out of the NDIS to support your family.