Community Living and Respite Services (CLRS) are incredibly excited to be embarking on another Opening Doors Project – an initiative that involves building new accessible homes for local people with disability. The organisation currently has 13 registered SDA properties in Echuca-Moama, with 6 single-dwelling units and 7 houses. 
As the name suggests, the housing will be built on Barry Street in Echuca. The land for the project was purchased in 2019, and is approximately 1000m2. During consultation of previous Opening Doors projects it was identified that there is increasing demand for single-unit dwellings that are Specialist Disability Accommodation (SDA) compliant. During further consultation, it was identified that the most suitable type of SDA accommodation  would be the Robust level. Utilising the Robust level of SDA will create housing that provides a high level of physical accessibility, the capacity for overnight support, and with safety and comfort at the forefront. 
Although the project is designed to create accessible housing, a key objective for the Control Group is to also ensure the units are stylish, modern and feel homely.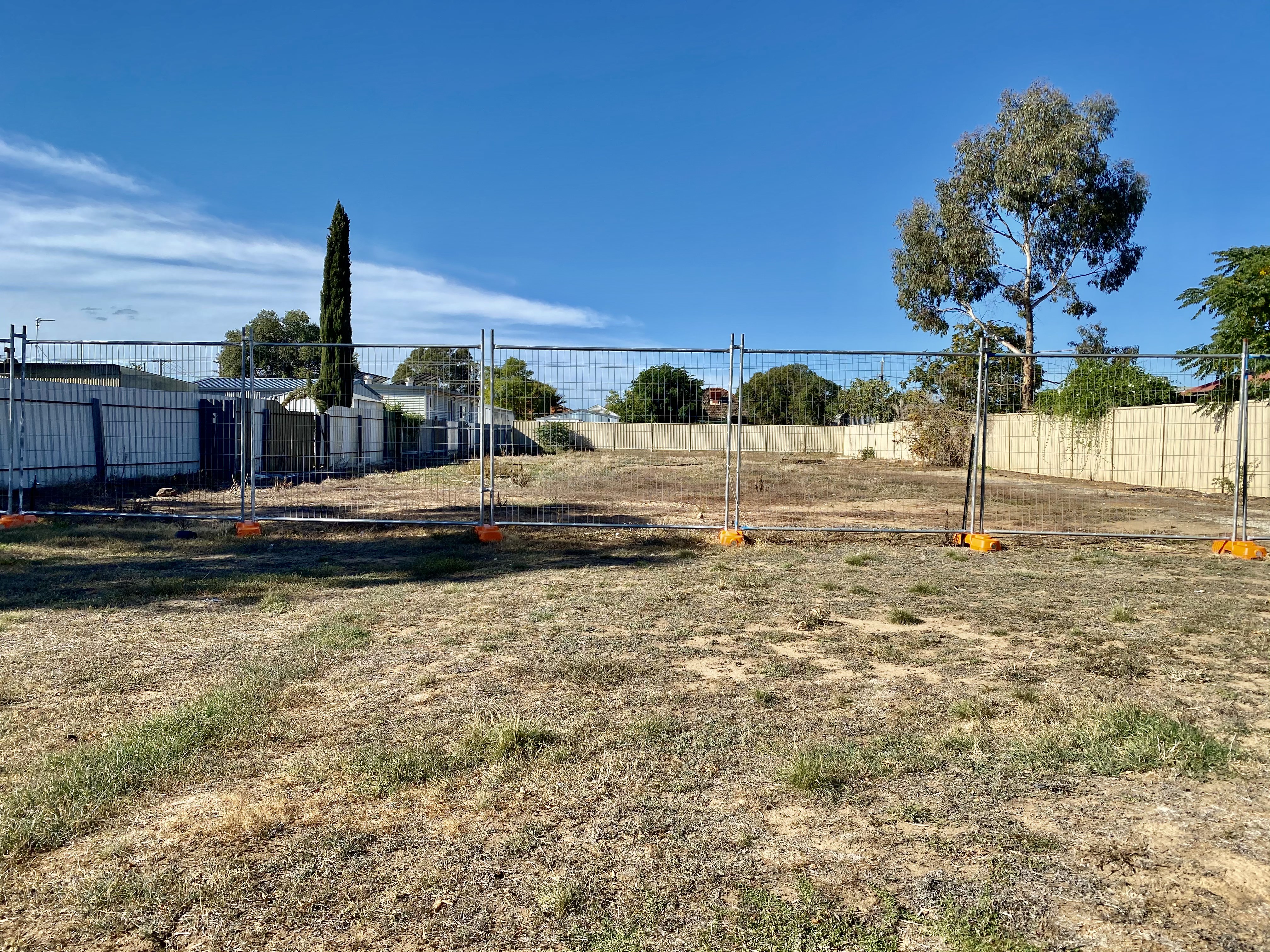 The success of the project will be due to a number of key organisations: 
A number of CLRS senior staff and board members form the 'Control Group', who oversee the major aspects of the project.

Cerno Management have been appointed to Project Manage, where they will handle all tasks relating to the management of the design, development and construction phase of the project – as well as managing the contractors involved at each stage.

The successful Architect for the project is EDG Design, a local team based in Echuca. They have a wealth of experience in designing SDA homes, and their main tasks involve consultation from Cerno and the Control Group, the design of the project, and town planning applications.

Before Compliance were selected as the SDA Consultants on the project, where they will assess designs and plans to ensure they are SDA compliant and (eventually) the property is SDA certified.

A number of clients, client family members, and other community members were asked to provide feedback and insight as part of 2 User Groups. 
Throughout the design, planning and construction of Barry Street, J2 Content Creation will be assisting CLRS in documenting the project. They will be interviewing members from the above key groups, highlighting what each organisation contributes to the project. This content will be made available via Youtube. 
The Opening Doors Project is an initiative of CLRS, and developments like 'The Barry Street Project' wouldn't be possible without community support. At present, many of CLRS's staff are working hard to sell tickets to the Opening Doors Project MEGA DRAW – an online fundraising event. The money raised through this draw supports the Opening Doors Project and will help to fund the building of the Barry Street development. Tickets give you the chance to win a $10,000 Home Improvement Package, consisting of vouchers from local sponsors. With the uncertainty of COVID-19, the team were forced to cancel their annual fundraising dinner and quickly pivot to a virtual COVID-friendly alternative. To buy tickets or for more information about fundraising, sponsorships and donations – head to https://clrs.org.au/get-involved/opening-doors-project/