Meet some of our dedicated team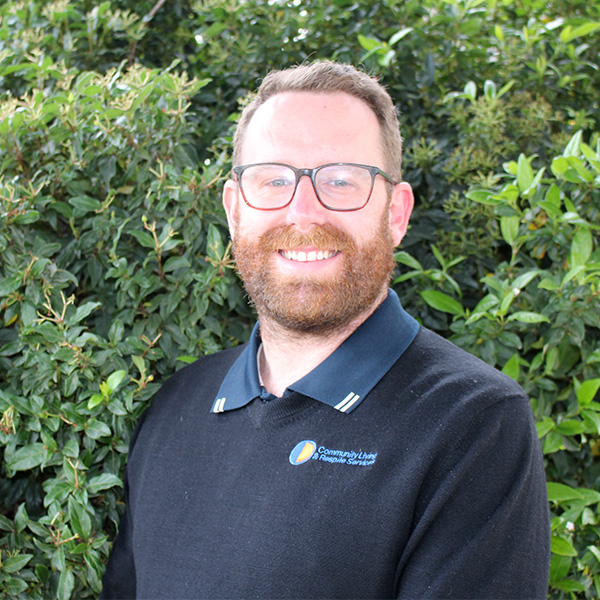 Cris's Story 
In 2006, fresh out of school Cris started working with CLRS as a Direct Support Professional. He completed a Certificate III Disability traineeship during his first year of employment.
After four years working as a Direct Support Professional Cris progressed to Team Leader- Short Term Accommodation.
In 2017 Cris was awarded a scholarship to complete a Diploma of Community Services.
In the 17 years that Cris has worked for CLRS he has taken on various roles and opportunities to progress his career in the disability sector. Those roles include Team Leader in Residential, Team Leader in Daily Living, Support Coordinator, Quality and Safety Practice Leader and is now the Services Manager for Defined Programs.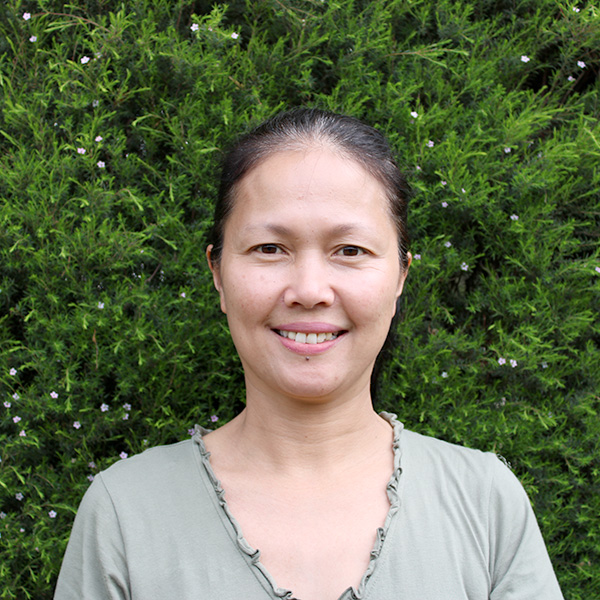 Maryjo's Story
Maryjo started working with CLRS in April 2021 as a Direct Support Professional, right in the middle of the COVID-19 Pandemic. Maryjo joined a residential team supporting clients to live as independently as possible within a supported accommodation house.
Maryjo spent 17 years working in hospitality before making the move to disability. She had a friend who worked as a Support Coordinator and could see how rewarding it was.
While there have been challenges that come with the role, she has learnt so much and is really enjoying the role. She provides great support to those whom she works with.
Last year CLRS supported Maryjo to complete a traineeship in Certificate IV Disability as part of her career development.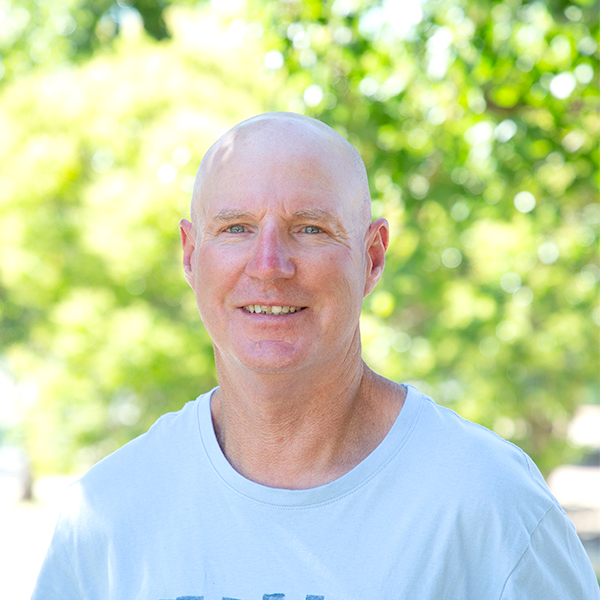 Andrew's Story
Andrew joined CLRS as a Direct Support Professional in 2019. After 40 years working in the machinery and agriculture industry, Andrew was looking for a career that was more than just a job and provided a purpose.
While working as a DSP Andrew has completed a Certificate III in Individual Support and Certificate IV in Disability.  Like most new people in the industry Andrew didn't know if the job was for him, however with the right support from his Team Leader and fellow staff he quickly realised he had found his place.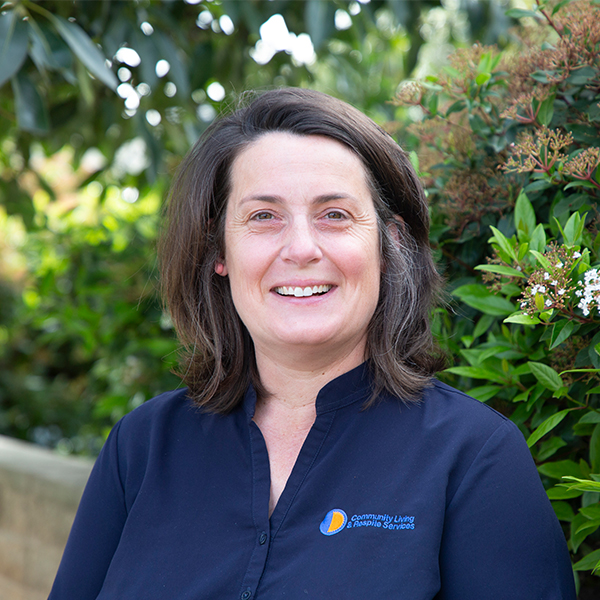 Annie's Story
Annie commenced with CLRS in 2017 as a Direct Support Professional. Annie had completed a Bachelor of Health Science and worked in the sector previously in a variety of roles. The DSP role provided Annie with flexibility and the opportunity to support her 3 young children and still maintain a career in the sector.
During Annie's time working with CLRS, she has taken on additional duties in Defined Programs to broaden her skills and knowledge whilst maintaining a level of flexibility in her life.
In 2020 Annie was ready for the next challenge and greater responsibility progressing to Team Leader – Daily Living. Annie now works partly in the main office in Echuca but the majority of the time from home as does the other Daily Living Team Leaders. This has reduced her traveling time by a lot as she lives on a farm 45 minutes from Echuca.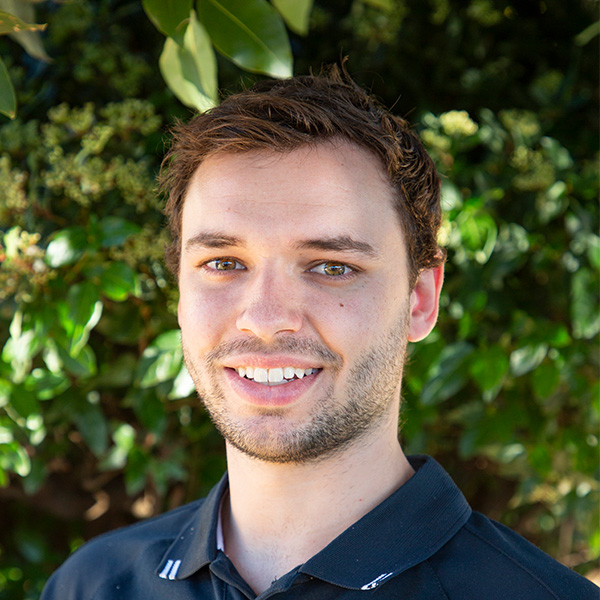 Lachlan's Story
Lachlan joined CLRS as a Direct Support Professional in 2020. He had been working in hospitality for a few years while he was studying and completing a Diploma of Health Science. With no prior work experience in the disability sector, Lachlan learned the skills needed on the job by working in one of our residential house teams in his first couple of years of employment.  In 2022 Lachlan took the next step in his career in the disability sector and applied for a Team Leader – Residential role – managing two of CLRS's residential homes.
Whilst working full time he also juggled work and study life and completed his Bachelor of Business.