As many would know, Community Living & Respite Services Inc. (CLRS) have successfully completed 3 Opening Doors Projects. However, what you may not know is that this project – The Barry Street Project – has a new spin on things. 
During this project, CLRS have engaged directly with members of the local disability community to consult on the design and construction of the Barry Street units. The 2 'User Groups' consist of clients, client family members, and other people with disability. 
Leah Taaffe says, "The idea of the User Groups is to provide a level of insight that we've not had before. It's a personal insight, which allows us to ensure we're designing these units to suit the needs of the people who will live in them."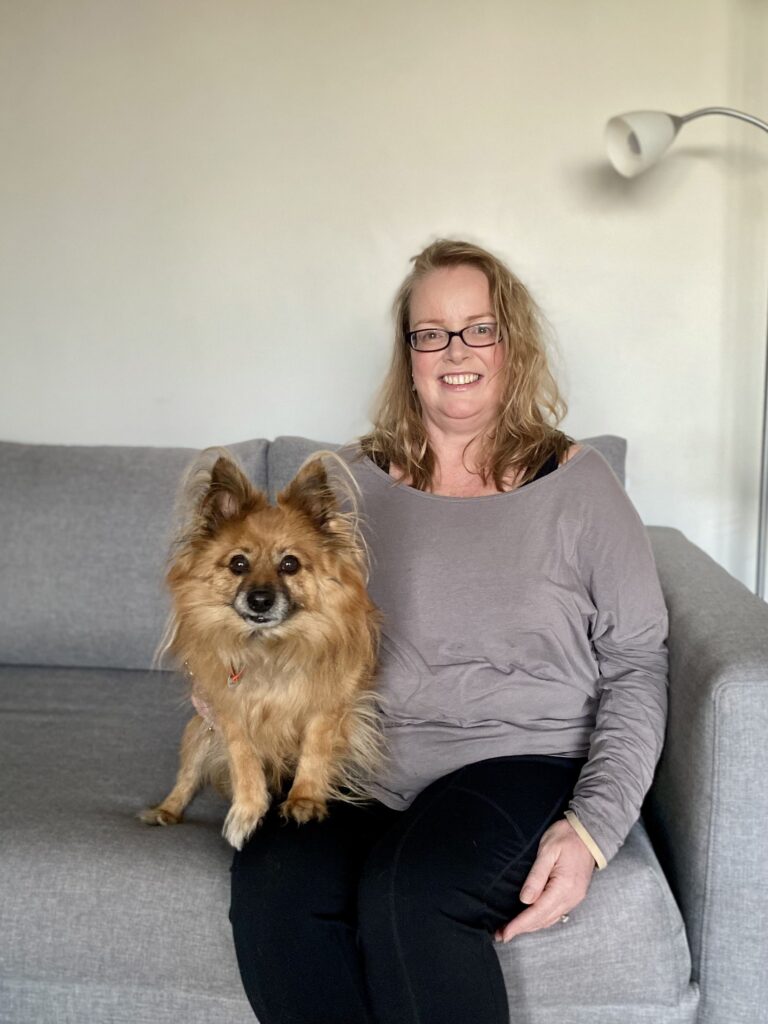 Included amongst the User Groups are parents of people who will likely move into one of the units. Fiona Raverty is one of those parents, and she says, "I'm looking forward to Dylan getting a little bit of independence… and me a little bit of independence too".
Of course, the priority of the project is to create new accessible homes for clients – adhering to the Specialist Disability Accommodation (SDA) standards set out by the National Disability Insurance Agency (NDIA). However, one of the key takeaways from meeting with the User Groups has been the importance of making the units stylish and homely. Ms Raverty says, "… it's important to us that this is actually a home. It's something he'll feel safe and secure in, but will also compliment him and help him achieve his optimum…"
Also among the User Group participants, is Annie Griffiths. Annie has prior experience in supporting her son to live independently and says, "I think security's a big issue for me, as a parent." She also believes the area of the housing is important, saying "… I always thought good access to whatever you need to survive in life." 
The participants in the User Group are volunteering their time, so the CLRS and Opening Doors teams would like to say a quick thank you to each and every one of you. Your insights have shaped the design of the units, and will no doubt continue to help during the rest of the project.
Initiatives like 'The Barry Street Project' are only possible through fundraising, and wouldn't be happening without community support. At present, the Opening Doors Project MEGA DRAW is raising funds via an online raffle draw event. Tickets give you the chance to win a $10,000 Home Improvement Package, which will be drawn on November 30. They also give you access to smaller monthly prizes, generously provided by local businesses. To buy tickets or for more information about fundraising, sponsorships and donations – head to https://clrs.org.au/get-involved/opening-doors-project/