Welcome back to the Barry Street Blogs! We're now nearing completion of the Barry Street Project, delivering 4 accessible units for clients to live in. Over the coming weeks, this blog will cover progress of the final phase, and also provide details of when our clients move into their new homes.
We recently sat down with one of our Project Control Group members, Kylie Bruns – CLRS Finance Manager. Kylie says, "accessible housing within the Echuca Moama area enables the clients to live an independent life where they can do day to day activities without barriers, and they're in a safe environment".
A large focus for the project so far has been to involve relevant clients and their families in the design and construction phase as much as possible, through forming 2 User Groups. This has helped the Project Control Group to make decisions that best reflect the needs and wants of the people who will be living in the units. Kylie said they wanted to ensure that clients and their families were involved to ensure that the houses have a "homely environment. So having the families and the clients involved in this process makes sure that the building is … really comfortable for the clients to be able to transition and move in".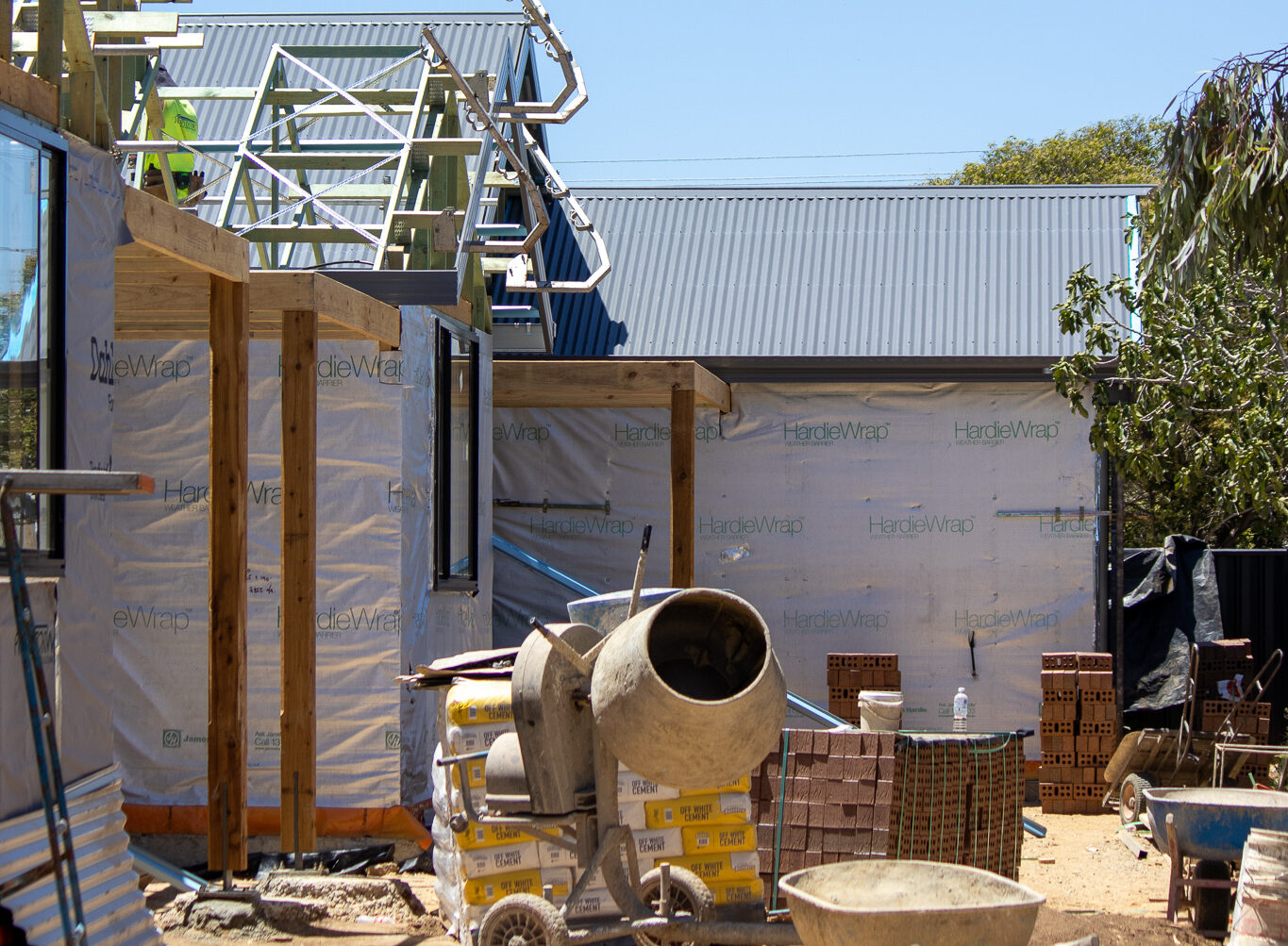 We've also had clients and their families visiting the construction site at appropriate intervals, which has created a lot of excitement and is helping with transitioning these clients to living in their new environment once the building is completed. Kylie says, "this will help with any behaviours or anxieties from the clients". 
Bourke Builders, along with a range of other contractors, have been working hard to deliver these 4 units, which have been designed to the Robust Standard of the Specialist Disability Accommodation (SDA) standards. The purpose of building these homes to the Robust SDA standards, is to ensure they are secure, and can withstand heavy duty wear and tear. Some of the features that have been adopted in these units are secure windows and doors, high impact wall linings, additional sound proofing, laminated glass and more.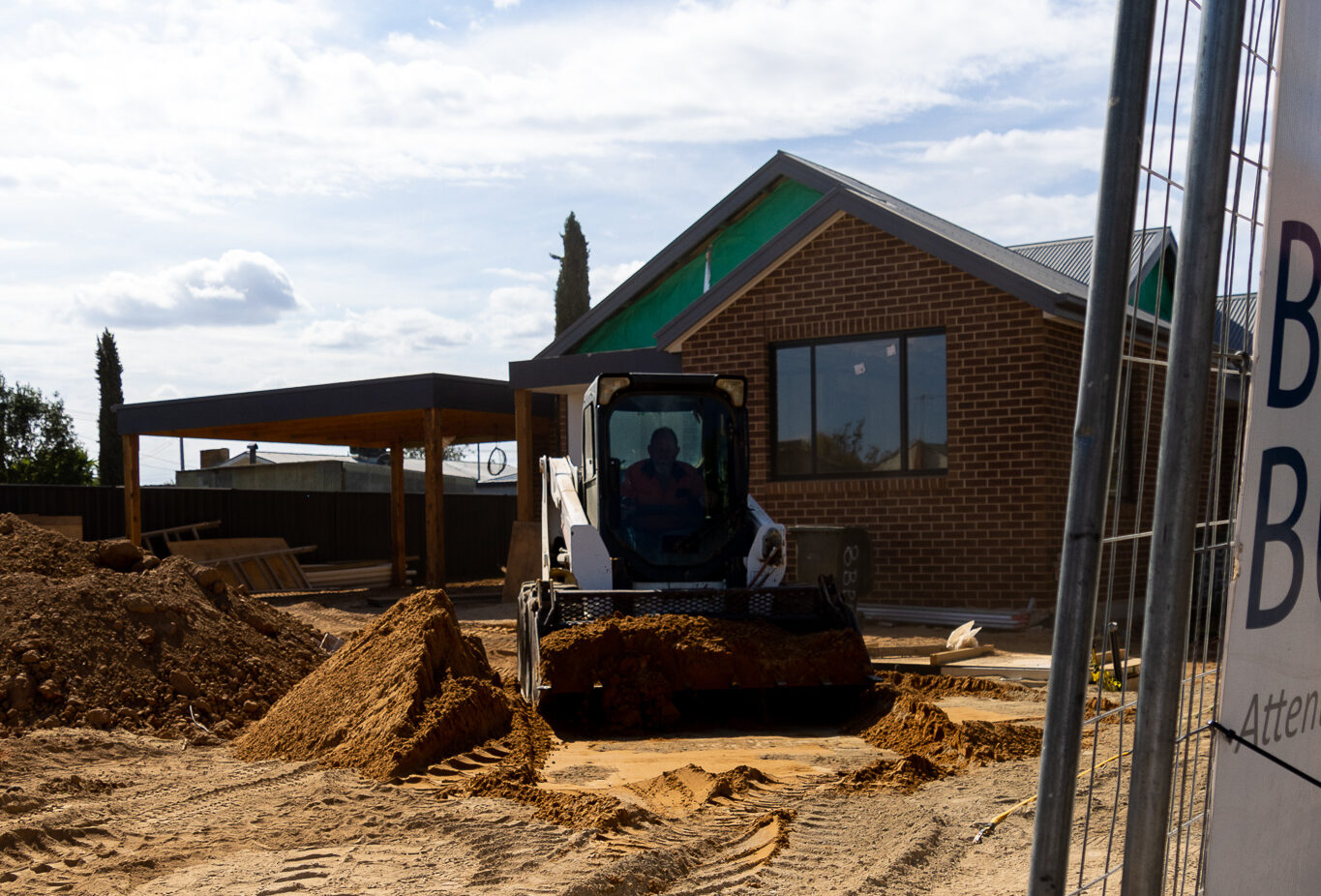 Initiatives like 'The Opening Doors Project' are only possible through your support, so liking, following, sharing, and commenting are all fantastic ways to help spread the word.
The projects are also dependent on fundraising, and wouldn't be happening without the generosity of the community. 
We are currently selling tickets to our CAR DRAW – raising funds via online ticket sales. Tickets give you the chance to win an Eclectic Blue Toyota Corolla.  The winner will be drawn on June 17, at the official opening of the Barry Street units. To buy tickets or for more information about fundraising, sponsorships and donations – head to https://clrs.org.au/get-involved/opening-doors-project/ 
Please continue to follow along with progress and fundraisers being shared across the following platforms:
If you're new to the Barry St Blog series, we'd love for you to go back and take a look at our previous blogs and videos: