This week on the Barry Street blog, we spoke to Cliff and Maree Downey – parents of Lewis, a CLRS client who will be moving into one of the brand new Barry Street units.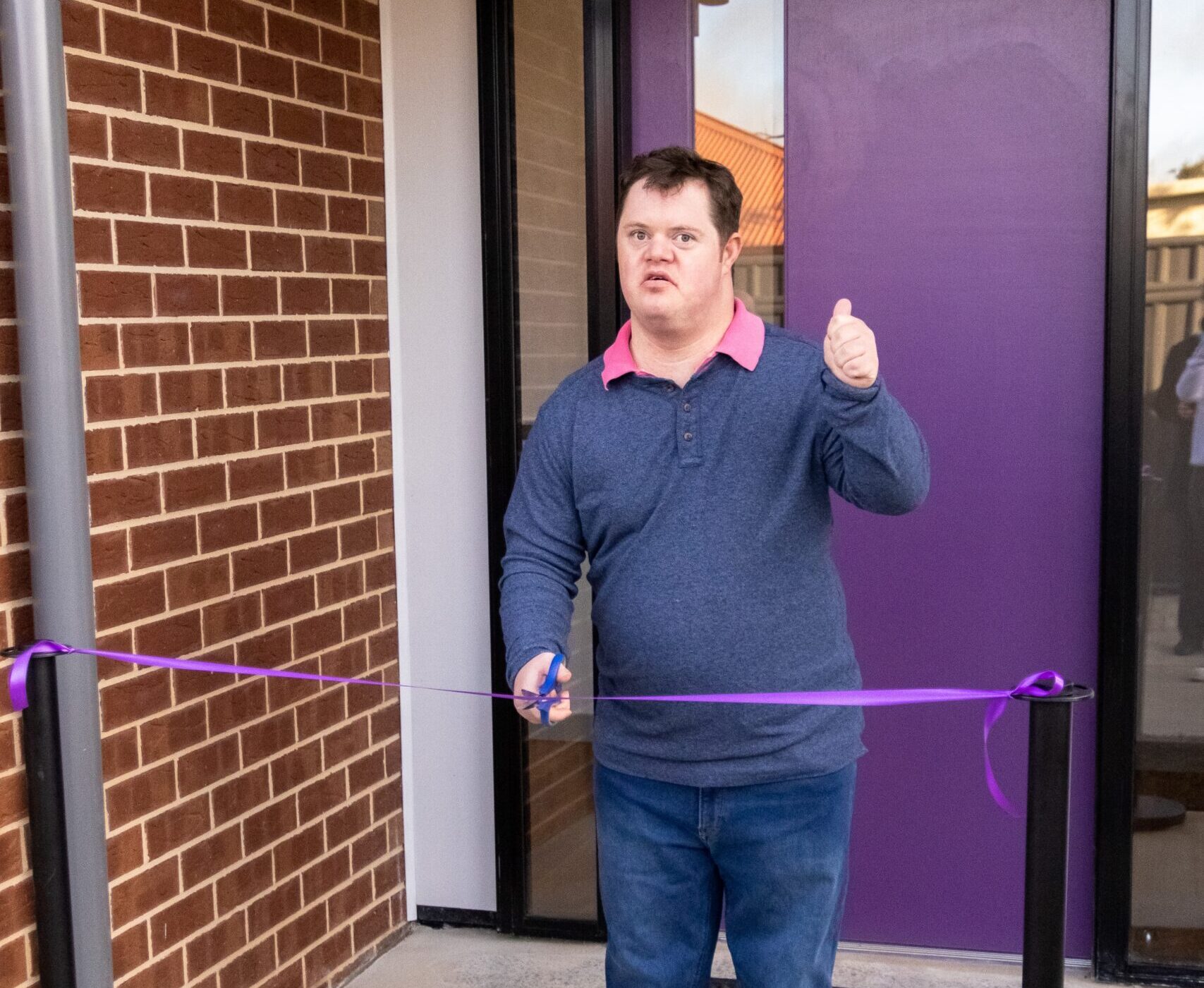 Throughout conversation with Cliff and Maree, it's clear that Lewis is incredibly excited to be moving into one of the new Barry Street units. Cliff says, "he's so excited about going into the house, he's actually visiting the builders and going on site every week, and he just can't wait…"
One of the key things the family are most excited about, is the opportunities this presents for Lewis. Cliff says, "the opportunity for him to have his own place and to be able to be independent… is just amazing".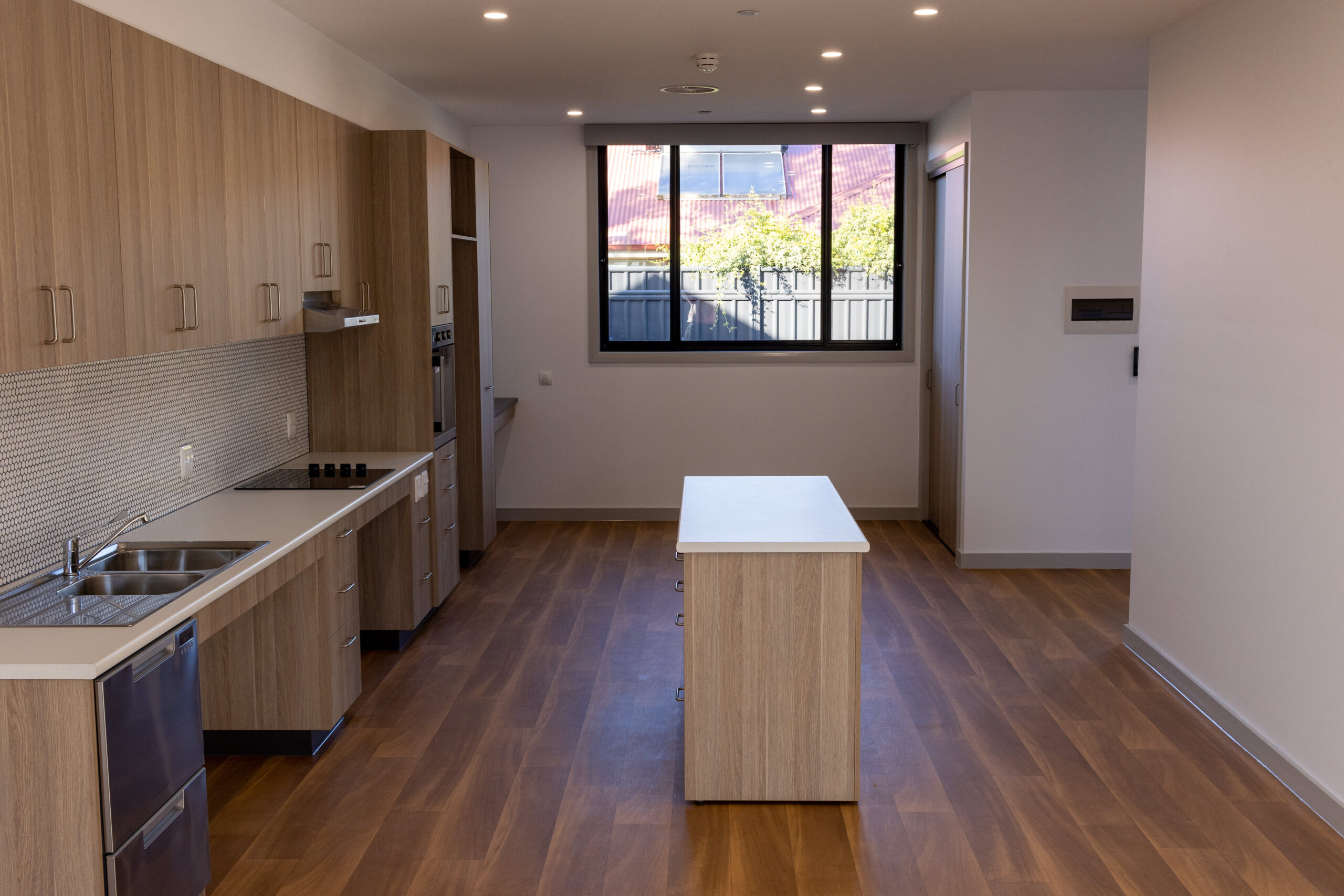 Lewis has previously been supported in shared housing. Maree says, "Up until recently, he's been living in shared housing." The parents feel that independent living in one of the Barry Street units is an even better solution for Lewis. Maree says, "We see Barry Street as something that will provide the opportunities for him to live a much richer, fuller life where he's more independent."
The parents have already noticed positive changes in Lewis, surrounding the excitement of the units being built. Maree says that Lewis has been talking a lot, "about moving into his own house and helping to choose furniture… He loves talking about it and we can already see that he's a lot happier and that his behaviours are reflecting that."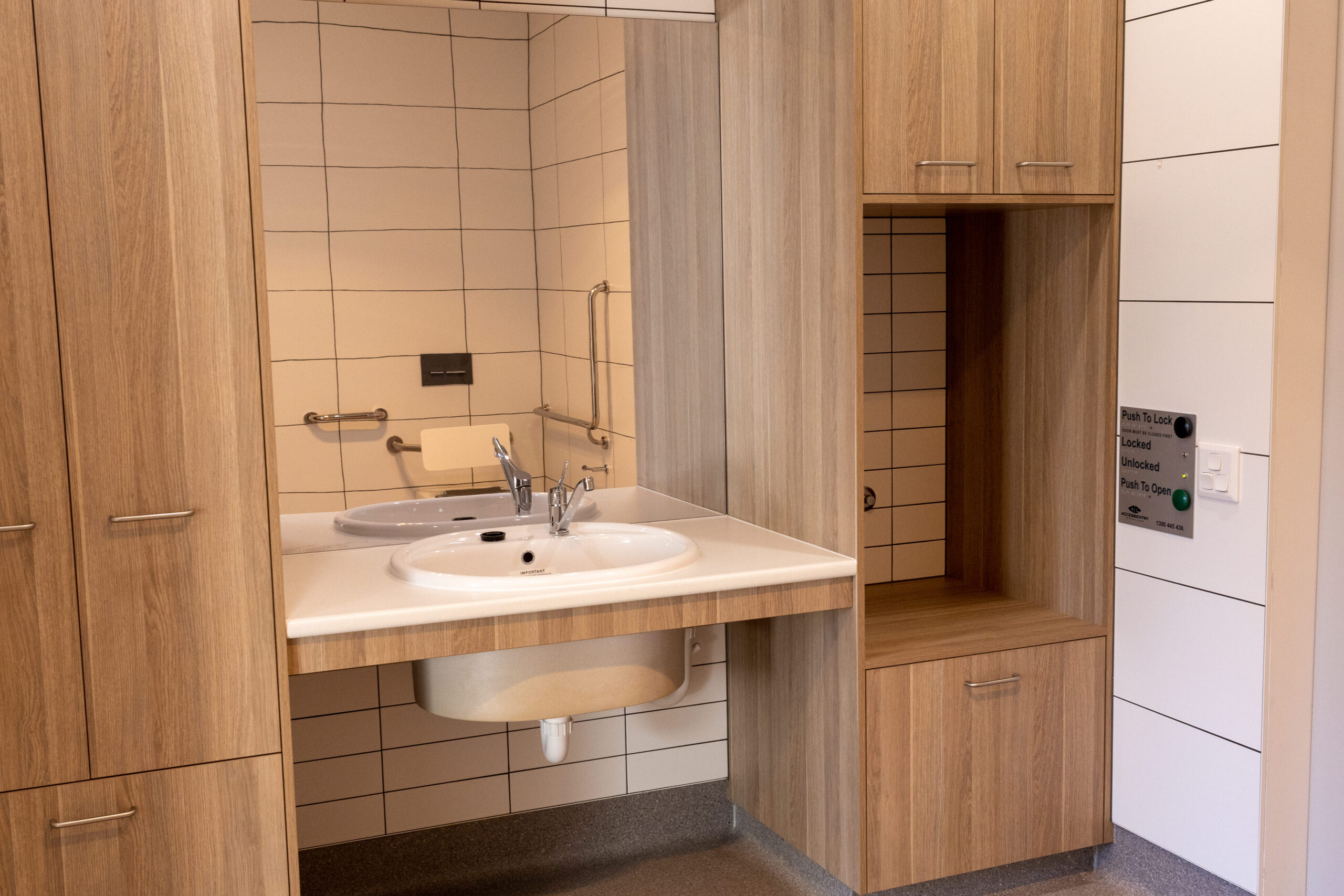 Cliff and Maree are incredibly grateful to the local community for supporting CLRS and the Opening Doors Project. Cliff  says, "We really notice that people down the street, people that we know are really aware of the importance of the shared accommodation and this accessible living. And the amount of fundraising that the community has done for this is really incredible… We think Community Living & Respite Services organisation is amazing and the community… in and around Echuca is also incredible, in that they are so supportive of people with disabilities."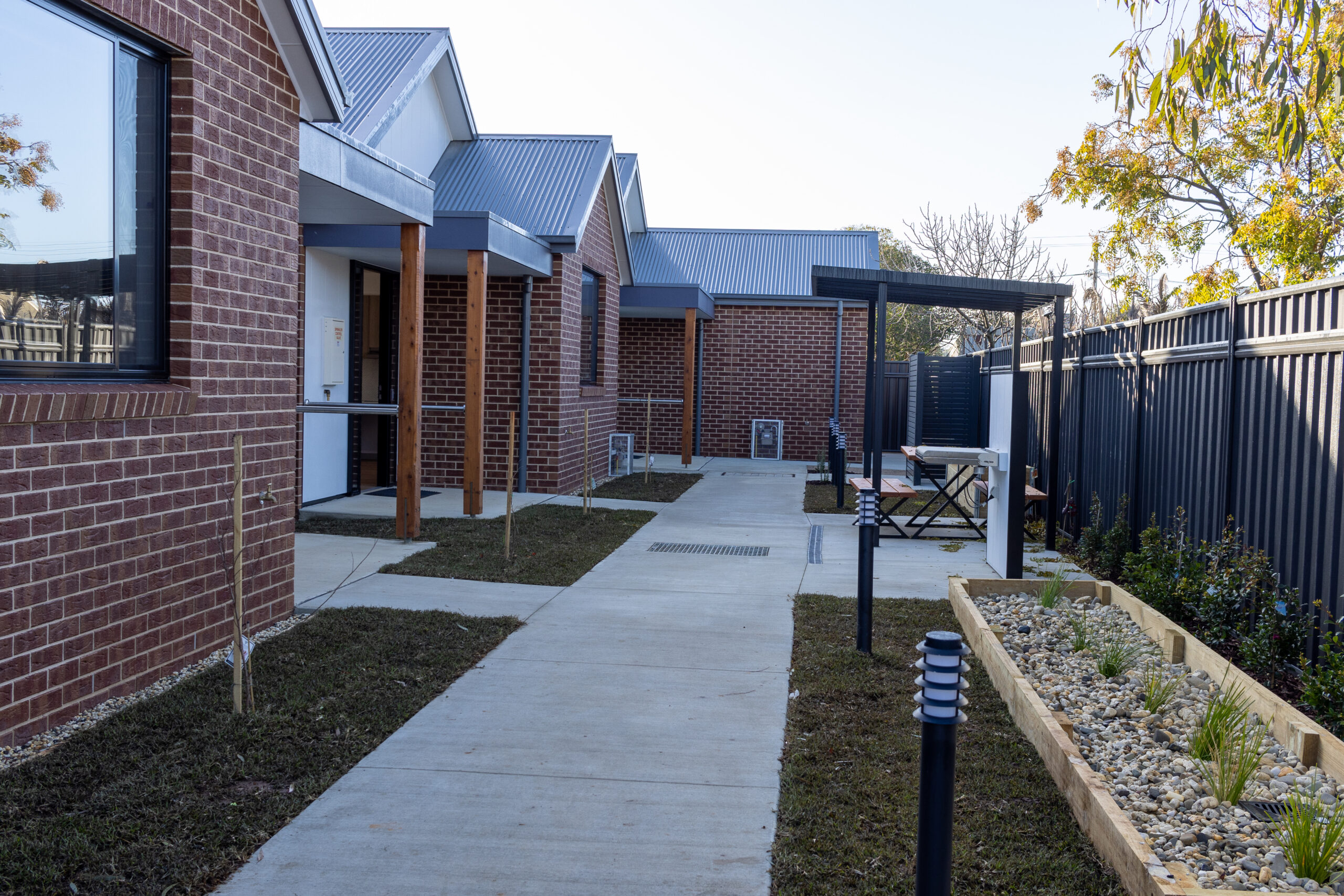 Initiatives like 'The Opening Doors Project' are only possible through your support, so liking, following, sharing, and commenting are all fantastic ways to help spread the word on social media.
The projects are also dependent on fundraising, and wouldn't be happening without the generosity of the community.
You can support the 'Opening Doors Project' by making a donation at https://www.givenow.com.au/clrs where all donations above $2 are tax deductible. You can also support by participating in or supporting the Johnno's Run fundraiser.
Please continue to follow along with progress and fundraisers being shared across the following platforms:
If you're new to the Barry St Blog series, we'd love for you to go back and take a look at our previous blogs and videos: